NATIONAL youth sheep and wool judging championships planned this year have been postponed until 2022 Sydney Royal East Show following the cancellation of the Royal Queensland Show.
Agricultural Shows Australia said the 2022 Sydney Royal Easter Show from 8-19 April will host two years of national finals following the Ekka cancellation.
The 2021 state finalists in judging competitions for Merino sheep and fleece, and meat sheep breeds, will join the nation's top young judges of beef and dairy cattle, poultry and alpaca in Sydney next year. The 2021 National Rural Ambassador finals will also be held at the show.
ASA said the 2021 national finals scheduled for the Ekka — involving 70 people under the age of 25 selected to represent their state in 10 competitions – were postponed due to COVID-19 restrictions in south-east Queensland.
Agricultural Shows Australia executive officer Katie Stanley said that several options were considered prior to the decision to postpone the national finals.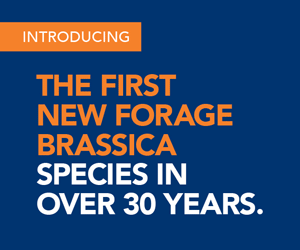 "Our priority is our duty of care to competitors, sponsors and volunteers and with the support of the Royal Agricultural Society of NSW (RAS of NSW), Queensland National Competitions Organising Committee and the Agricultural Societies Council of NSW; the decision was unanimous that Sydney Royal should host the National Finals next year," she said.
"Agricultural Shows Australia, RAS of NSW, ASC of NSW and Queensland Ag Shows will endeavour to make sure all competitors gain the most out of the experience of competing in a national championship."
More details on this will be circulated as the event approaches.
"Rescheduling the event will allow recognition of the skills and expertise that these young judges and rural ambassadors possess along with countless opportunities in terms of development and networking.
"The decision to reschedule reflects the commitment of Agricultural Shows Australia to ensuring the longevity of agricultural shows, education and involving the next generation of enthusiasts," Ms Stanley said.