POSITIVE business conditions and a rising interest rate environment have fuelled a significant rise in Farm Management Deposits* , new NAB data has revealed.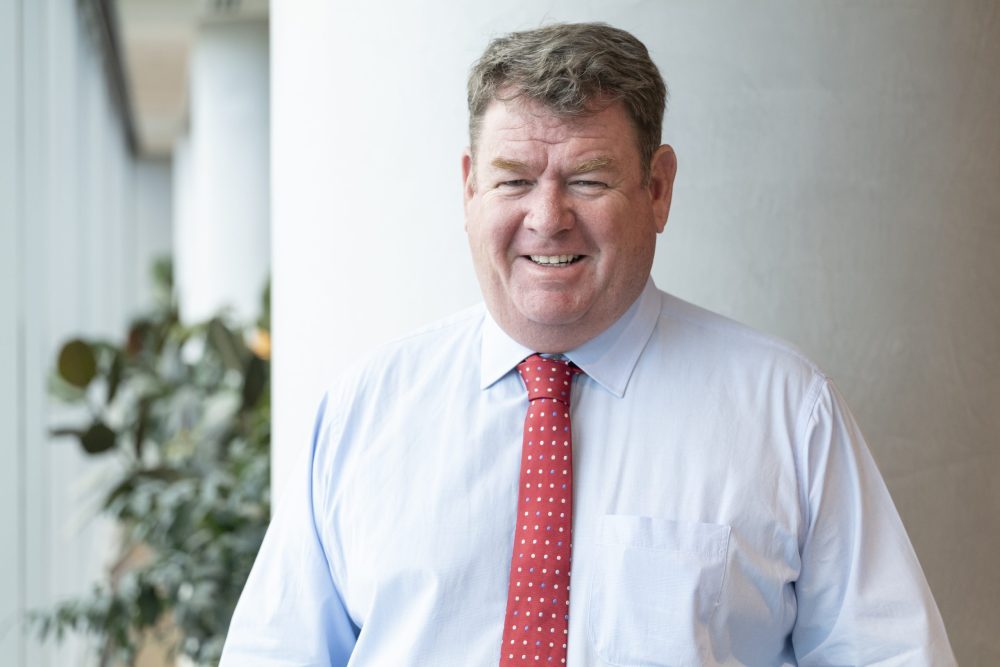 NAB's 2022 financial year (FY22) FMD season saw FMD volumes grow 29 percent by end of June 2022, the biggest volume growth in many years after five years of relatively flat growth.
An FMD account allows primary producers to make tax deductible deposits during more profitable years and withdraw them during challenging years.
NAB executive regional and agribusiness, Khan Horne, said agribusinesses were taking advantage of good conditions to build resilience into their businesses.
"The growth in FMD volumes can be attributed to a range of factors including excess liquidity in the deposit system, coinciding with the first uptick in interest rates as part of the current rate tightening cycle," Mr Horne said.
"It also reflects the wider, growing interest from NAB customers in term deposits as they seek better returns and more certainty in a volatile rate environment.
"Conditions have changed significantly in the past year, moving from an ultra-low to a rising rate environment, with the RBA increasing the cash rate 10 consecutive times, from 0.10pc to 3.60pc," he said.
"At NAB, we have observed the shift from transactional or at-call accounts into term deposits.
"This trend may slow down as the rate difference between term deposits and at-call narrows," Mr Horne said.
"We've seen an 80pc increase in total term deposit volume from the bottom of the cycle to now.
"Acknowledging the strong growth in 2022, we have seen total business deposits (excluding financial institutions) system growth slowing in recent months, potentially pointing to less liquidity due to rising interest rates and cost of living increasing," he said.
"Agribusinesses are already considering and utilising tax-effective FMDs as part of well-considered tax planning and to build resilience into their business, and we expect to see a topping up of FMD balances as the financial year closes out.
"FMDs typically spike in the June quarter, largely due to tax planning, and it's generally advisable to speak with tax planners, financial advisers and bankers in the lead up to 30 June about the appropriate debt, cash and cash flow planning and management."
Source: NAB. More details about FMDs available in NAB podcast at this link.
* The Department of Agriculture, Fisheries and Forestry manages policy relating to FMD accounts, while the ATO is responsible for the tax administration.