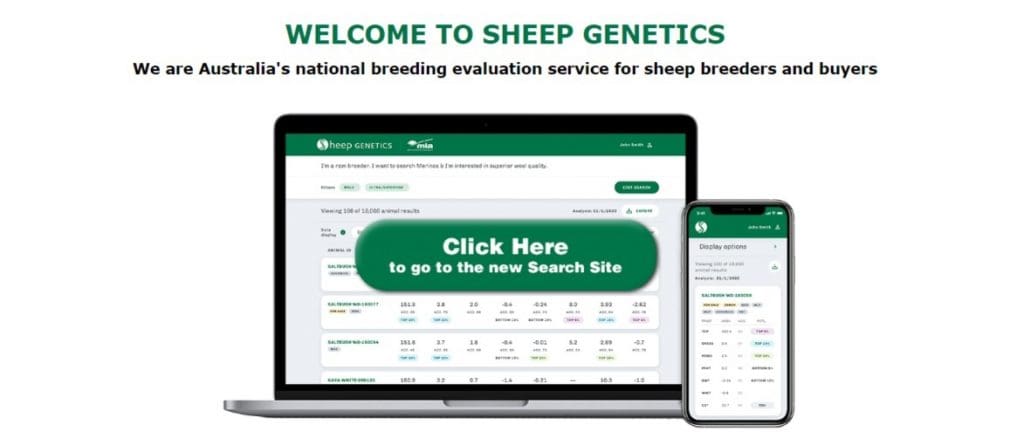 MEAT & Livestock Australia is looking for two new members for its Sheep Genetics Advisory Committee.
Sheep Genetics is the genetic evaluation service for Australia's sheep and goat industries, operating the Lambplan, Merinoselect, Dohne Merino and Kidplan databases.
It aims to deliver consistent, accurate and credible genetic information that meets the requirements of these industries, MLA said.
Applications to join the Sheep Genetics Advisory Committee are open until 15 January 2021.
The committee is currently chaired by former Sheepmeat Council of Australia chief executive officer Ron Cullen and the retiring members are Queensland Merino breeder Mark Murphy and Western Australian Dorper and White Dorper breeder Sara Wilson.
MLA said the committee represents the views and requirements of existing and potential clients. It gives advice about the direction and program oversight of how sheep genetics can improve the profitability and productivity of the sheep and goat industries.
Committee members are appointed for a minimum period of three years and maximum term of six years. The advisory committee meets face-to-face at least twice a year, with video conferences whenever necessary. Committee members are reimbursed travel and accommodation costs and eligible members are paid sitting fees.
Click here to review the current committee makeup.
Click here to access the online application form and the Terms of Reference.
Source: MLA.