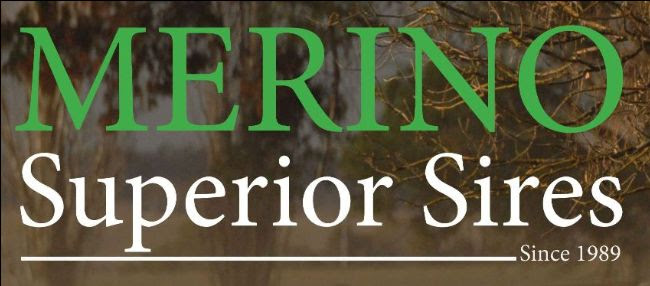 SIRE and progeny data from Australia's Merino Lifetime Productivity Project has been included in the 2019 edition of the annual Merino Superior Sires publication for the first time.
Merino Superior Sires 25, as the 25th annual volume of the Australian Merino Sire Evaluation Association publication, has been released onto the Merino Superior Sires website and is now available for download at  www.merinosuperiorsires.com.au 
AMSEA executive officer Ben Swain said the publication marks the 30th anniversary of sire evaluation in Australia and is the first edition with data on all the MLPP sires.
"We've got to the stage now in the lifetime productivity project that all of the sires have now been through at least one round of measurements.
"That's is fairly unique and those sires were selected particularly for their diversity
"The last couple of years has certainly been the busiest time in sire evaluation in Australia," he said.
Merino Superior Sires 25 includes results of 305 sire evaluation entrants between 2014 and 2018 from 10 sites across Australia.
Mr Swain said having commenced providing services to ram breeders and commercial wool growers alike in 1989, Merino Sire Evaluation continues to grow in Australia and the 25th edition of the annual combined results demonstrates the volume, quality and diversity of the sires that are entered.
Hard copies of Merino Superior Sires are currently being printed and will be distributed within the next 10-14 days. If you do not normally receive a copy and would like to, or if you would like for any further information about Merino Sire Evaluation, please email [email protected]