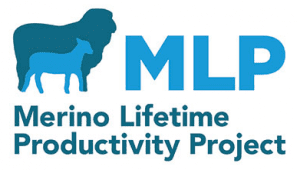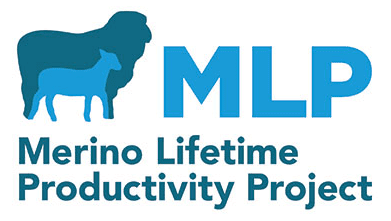 THE Merino Lifetime Productivity (MLP) project is now taking nominations for the 2017 joining, which now includes a fifth site – 'Macquarie' at Trangie in New South Wales.
The Australian Merino Sire Evaluation Association said sire owners are encouraged to take advantage of this unique opportunity to have their sire's progeny performance evaluated throughout life.  Ewe progeny will be retained for annual joining (capturing reproduction records), classing and lifetime assessment.
Four sites will now join in 2016/2017, including 'Pingelly' in Western Australia; 'MerinoLink' in Temora, NSW; 'New England' in Armidale, NSW and the latest site, 'Macquarie' at  Trangie in NSW, which is in the process of securing suitable ewes. Nomination forms and further details can be found on the MLP website www.wool.com/MLP with nominations closing 5pm October 28, 2016.
The nomination process is centralised in that all nomination forms will be sent through the MLP project manager Anne Ramsay). Once nominations close, sires will be profiled for their suitability to meet the projects sire selection criteria. The MLP project executive will then work with the relevant site committees and the project industry steering committee to generate the final sire list, AMSEA said. More sire selection details can be found in the information package provided on the website.
Please note that semen for joining at the MerinoLink and Macquarie sites will be required early in December. Contact Anne Ramsay on 0400 368 448, Ben Swain on 0427 100 542 or site managers for more information.
Source: AMSEA.