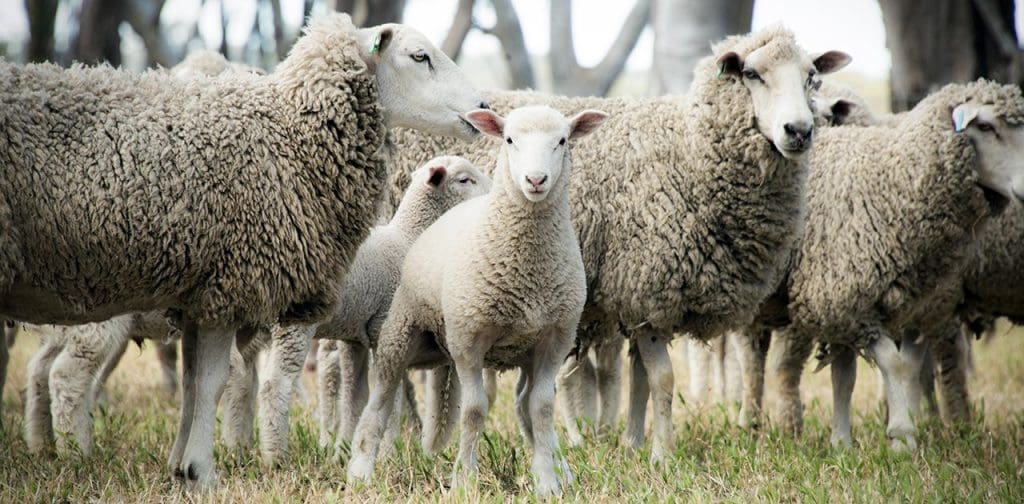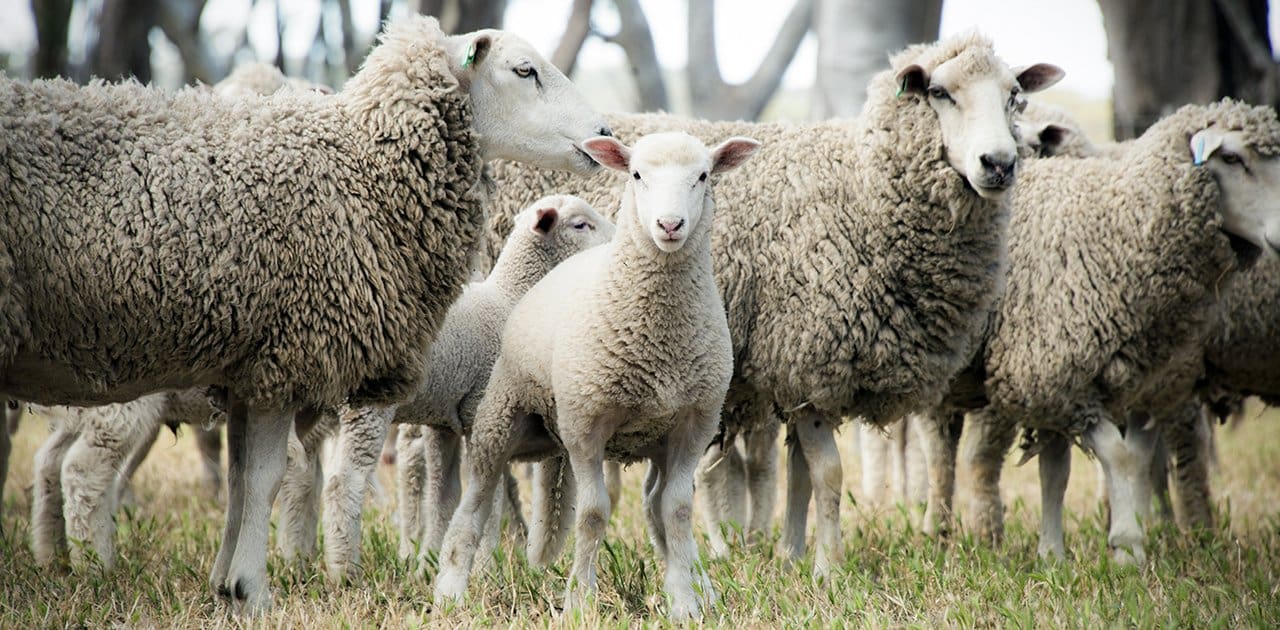 LEADING agricultural consulting firm Meridian Agriculture will host a series of seminars across the Victoria's Western District this month to help producers maximise future benefits from recent successful seasons.
The "Great Years, Greater Decisions" events at Casterton, Hamilton, Warrnambool and Ballarat will focus on providing advice and insights for farmers who have the opportunity to invest their hard-earned dollars in building the long-term health of their businesses.
Senior Meridian Agriculture consultant Andrew Speirs said it had been a great few years for many farmers across the Western District.
"The boom in livestock prices and current seasonal conditions have produced a significant financial windfall for many.
"Obviously, there is considerable temptation to splash the cash, but we want to help farmers avoid spending money on things that only help in the short-term, instead of investing in things that really set them up for the future," he said.
During a two-hour program, Meridian Agriculture consultants and speakers from several partnering organisations will cover a number of options, so farmers are better placed to sit down and work out what is best for them, based on their individual situations.
Valuable insights will be provided relating to farm production systems, business development and financial management.
The line-up of presenters will include Meridian Agriculture's senior farm business consultant Mike Stephens and farm business consultant Emma Bolding at all four events, alongside specialist accountants from either CoggerCurry, RSM Bird Cameron or Sinclair Wilson.
Dairy industry specialist Bryony Fitzgerald will be a guest speaker at the Warrnambool event, with Mecardo market analyst Rob Herrmann featuring at the other venues.
The seminars will be held on Monday, March 29 at Casterton, starting at 6.30pm; Tuesday March 30 at Hamilton (7am) and Warrnambool (6.30pm); and Wednesday, March 31 at Ballarat (6.30pm)
Tickets are $50 per head including a meal and drinks. Registrations for all locations can be made by calling 03 5341 6100 or via www.meridian-ag.com.au/events