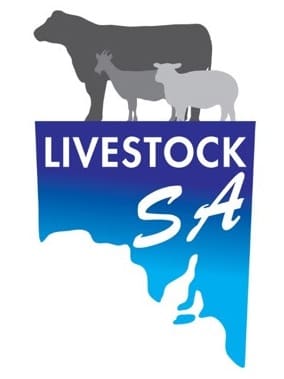 LIVESTOCK SA is encouraging producers to take part in a survey to inform the development of an app that will predict and alert producers to biosecurity threats affecting the Australian red meat industry.
The survey takes about five to seven minutes and asks producers a range of multiple choice questions about the biosecurity practices they have in place within their sheep, goat or beef enterprise.
Livestock SA said the survey will help to inform a collaborative research project being conducted by Meat & Livestock Australia and Integrity Systems Company in conjunction with research partner ExoFlare.
In its first phase, the project aims to gather a range of information on biosecurity practices employed on-farm from producers and other stakeholders in the red meat industry.
This will provide the data needed to inform the creation of biosecurity risk models which will be used in the project's final product, the Cross-sector Operational Biosecurity Risk Assessment (COBRA) app, Livestock SA said.
The completed COBRA app will use data gathered to predict biosecurity risks such as foot and mouth disease and alert producers to these potential threats to their enterprise.
The app will also provide practical tools and advice to producers to enable them to respond quickly and effectively to any biosecurity threats to their business, from infectious diseases to pests and weeds.
Ensuring appropriate measures and decision support tools are in place to help prevent and minimise the threats posed by disease, as well as invasive pests and weeds, is vital to ensuring the integrity of the Australian red meat industry.
Click here to take part in the survey.