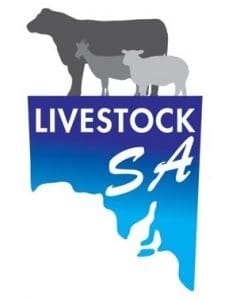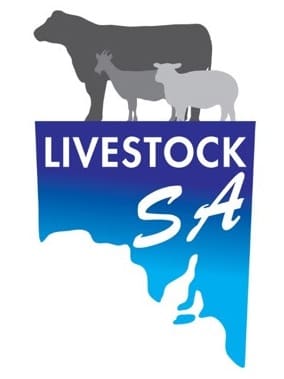 SOUTH Australian livestock producers are being encouraged to consider nominating for the Livestock SA board.
There are five, two-year positions up for election this year, with continuing members including vice president Joe Keynes, Keyneton; Andrew Clarke, Oodnadatta; Jamie Heinrich, Parndana, Kangaroo Island; Bill Nosworthy, Elliston and Penny Schulz, Field.
To nominate, producers must be a member of Livestock SA and must submit a nomination form on or before nominations close at 5pm on Monday, June 26.
Successful candidates will be announced at Livestock SA's annual general meeting on Friday, August 11, at Hahndorf. The AGM will be held in conjunction with the GROWING SA 2017 Conference.
Livestock SA chief executive officer Andrew Curtis said being a part of the Livestock SA board was a great opportunity for producers to contribute to the future of their industry.
"It's a great opportunity for producers to have a say in future directions during what is an exciting time for the red meat and wool industries.
"It's also a great opportunity on a personal or individual level to gain an understanding of how the Livestock SA board works in advocating for the livestock industry. I encourage producers to consider applying for these positions," he said.
Nomination forms are available at http://bit.ly/2pAQ9SO or by contacting the Livestock SA office. Forms must be returned to Livestock SA by either Email: [email protected], fax: 08 8293 8886 or post: Unit 5, 780 South Road, Glandore, SA, 5037.