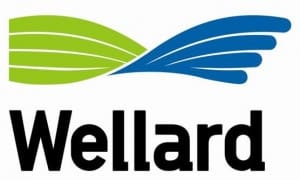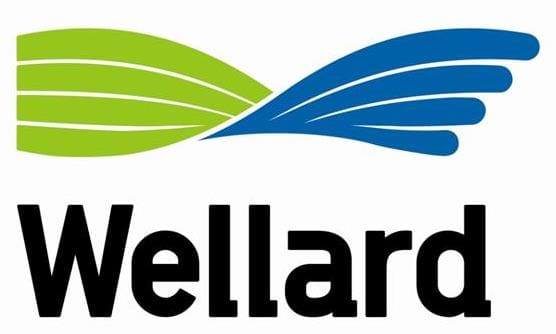 LIVE exporter Wellard has withdrawn from the Jordan market following reports last month of sheep being handled outside approved ESCAS supply chains.
A Wellard spokesman confirmed the withdrawal, but would not elaborate on the reasons for the trading change, saying the company's commercial arrangements were a matter between it and its trading partners.
However, it is believed from industry sources that the Fremantle-based company will now focus on its live cattle trade to Vietnam and Indonesia, and the proposed market for slaughter and feeder cattle into China. Wellard does not currently export live sheep to any other markets, but has made shipments to Bahrain, Qatar and the UAE.
Animal rights organisations reported leakages of sheep from Australia's Exporter Supply Chain Assurance System supply chains during the recent Eid al-Adha religious festival in Jordan, releasing footage of tied sheep being man-handled and loaded into cars.
Live export companies under investigation
Wellard self-reported ESCAS leakages in Jordan this year, but other companies are under investigation over the Middle East market live export issues, including Sheep Central believes, the Jordanian-owned WA-based Livestock Shipping Services. LSS managing director, Mr Ahmad Ghosheh, last month strongly refuted any assertion that allegations of leakage in Jordan related to the LSS supply chain.
Australia's Department of Agriculture said today it had received notification of possible non-compliance with ESCAS requirements occurring in the lead up to, or during, the Eid Al-Adha festival from a number of exporters for markets in the Middle East.
"The Eid Al-Adha, or Eid, is a high risk time for ESCAS non-compliance. Eid is one of the most important periods in the Islamic calendar and is a time where animals are slaughtered and meat shared with family, friends and the needy.
"As the regulator, the department will review and assess all evidence provided about non-compliance with ESCAS," a spokesperson said.
"Investigation reports will be published on the department's website once complete.
"The department cannot comment further on ongoing investigations."