A HIGH-LEVEL think-tank of national food and fibre leaders has committed to expanding agriculture's influence in the Australian school curriculum.
Nominations are now open for a working group, that will spend six months preparing a strategy to boost food and fibre education in schools.
The move was backed by more than 50 peak council and rural development corporation chief executives, managing directors, chairs and their nominees who met in Brisbane on 21 April.
The forum was organised by Anthony Lee, CEO of major Queensland-based beef business, Australian Country Choice, who addressed the Ekka keynote breakfast last August arguing for a stronger presence of food and fibre in the classroom.
Since delivering that address, Mr Lee said he had been overwhelmed by messages of support, adding he had been approached by large companies keen to assist. He said it was important for the entire supply chain to buy in.
"We need to know what food and fibre educational excellence looks like," he said.
"We need to know where we are today, and we need to know how to get from here to there."
The Federal Minister for Agriculture, Murray Watt and assistant Minister for Education, Senator Anthony Chisholm attended the invitation-only forum and pledged their support.
Attendees agreed to support the existing Primary Industries Education Foundation Australia as the national peak food and fibre education body.
The meeting agreed the skillsets needed for the strategy working group, incorporating:
An independent chair
A PIEFA representative
A policy and funding expert
An education or curriculum expert
A corporate representative
A project manager/secretariat
An RDC representative via the CRRDC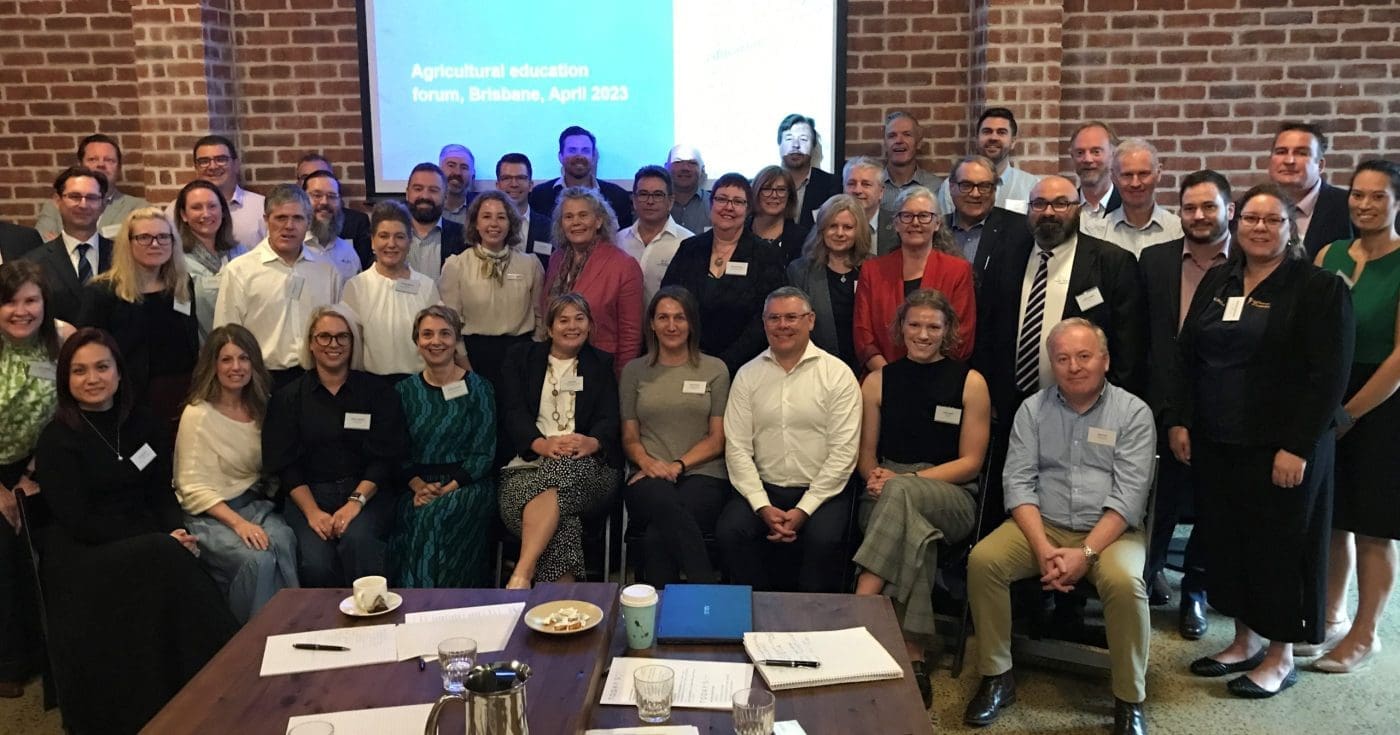 PIEFA CEO Luciano Mesiti will guide the committee selection process, supported by National Farmers' Federation president Fiona Simson; Australian Dairy Products Federation executive director Janine Waller; Australian Meat Processor Corporation CEO Chris Taylor and AgForce Queensland CEO Michael Guerin.
MLA managing director Jason Strong committed to financially support the concept and suggested that funding to be shared proportionally between the RDCs with co-funding from the Federal Government.
Mr Mesiti told the all-morning meeting that there is currently no national year 11 and 12 curriculum.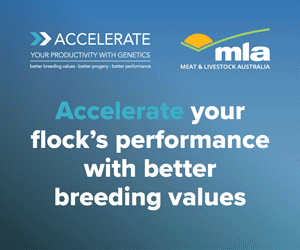 "It's mostly all state based and I think there's a great opportunity for a food and fibre curriculum to support teachers."
"While there have been some successes in food and fibre education it really comes down to a small number of really passionate teachers," he said.
"But once they leave that system and leave that school – that passion is gone, and those programs tend to disappear."
Sydney's Barker College has been one of the success stories in agricultural education, developing 1.5pc of all enrolments for Australia agriculture-related university degrees. Head of agriculture Scott Graham told the think tank that Australia has insufficient agriculture-related students graduating from its universities; a six-jobs-per-graduate ratio.
"We're graduating about 600, maybe 700 from all Australian universities in agriculture each year – so it's pretty dire and I think it's at a historical low," he said,
Mr Graham emphasised the potential for urban students – who are alert to issues such as sustainability – to become engaged in agricultural studies.
Central Queensland University Associate Professor Dr Amy Cosby noted that students based in regional towns might also be unaware of opportunities in agriculture.
"Now, there are often students living in rural and regional areas that don't have that personal connection through friends or family with someone who works in ag," she said, recalling a student in dairy-centric Gippsland who earnestly asked her when cows are shorn.
"We need to make sure that we are providing quality educational experiences to everyone in Australia regardless of where they live," she said, stressing that real-life engagement on-farm is more effective than online teaching resources.
Mr Lee said the industry leaders would be meeting every six months to keep the momentum going "on this extremely important topic".
"The group will be seeking inputs from across the industry, especially noting grassroots initiatives," he said.
A working document showcasing successful education programs was compiled for the meeting and is available at www.piefa.edu.au.
Committee nominations to the PIEFA at [email protected] closed on Friday May 26.