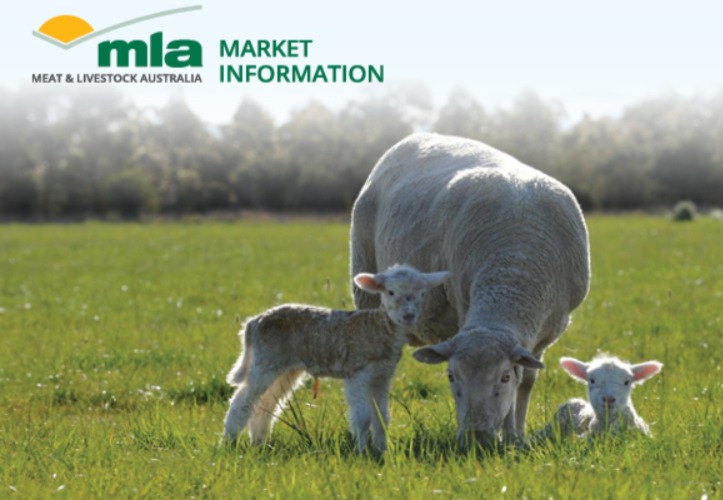 AUSTRALIAN sheep producers will be able to get the latest on the nation's flock size, production forecasts and market expectations in a free webinar this Friday.
Meat & Livestock Australia will outline its first sheep projections release in the webinar at 11am on 18 February.
The webinar will discuss the sheep projections document's findings including forecasts of the flock, slaughter, carcase weight, production, and exports as well as looking at the key macro issues set to influence the industry in 2022.
MLA said there will be time available at the end of the session to ask the market information team questions related specifically to the projections document and the associated values. Questions asked that don't relate to the projections will not be answered.
To register for the webinar click here.