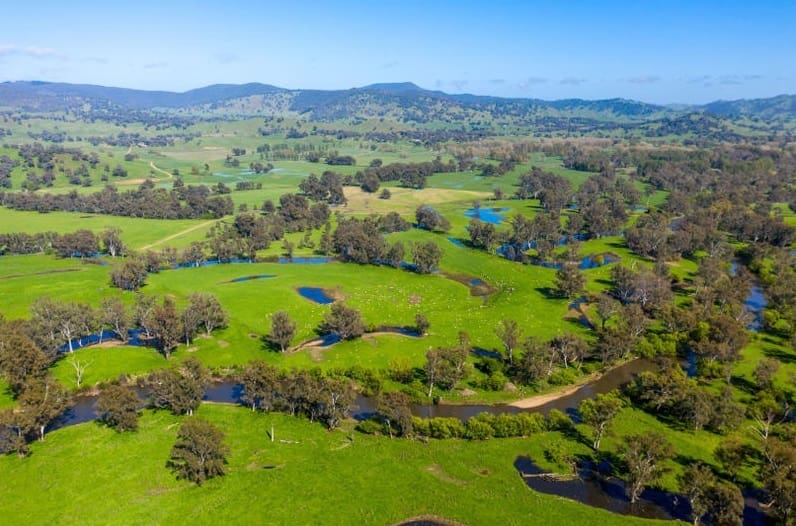 GUNDAGAI brothers Bill and Tony Barton will offer their Tumut property Kimball and its Primeline ewe flock in a rare offering this month to enable re-investment in their lamb processing business.
The brothers have been business partners in the Gundagai Meat Processors business in for nearly 50 years.
GMP chief executive officer Will Barton said the sales of the property and its flock were being done to refocus capital.
"For us, it is about refocussing our capital into the abattoir.
"We believe that with the property and the livestock, market prices are really compelling at the moment," he said.
"From our point of view, when we look at the return on capital and the opportunity for that capital over the next 2-5 years, we essentially think it is better placed in the abattoir than it is in that particular asset and the livestock."
Mr Barton said the business was also working on a range large capital-intensive sustainability projects.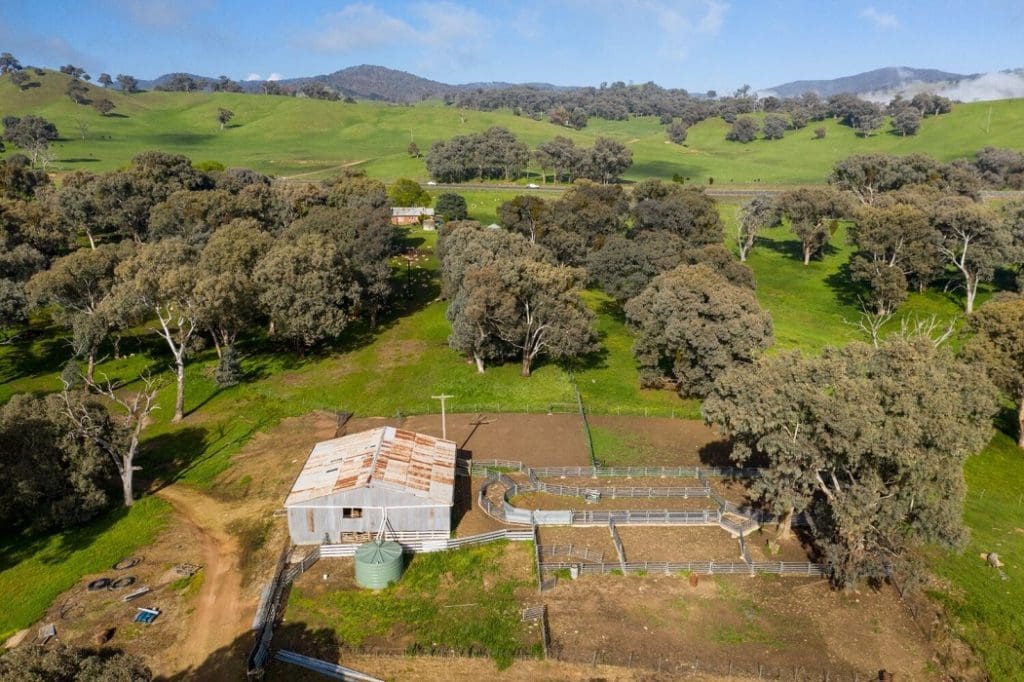 The 362.74ha/896 acre property was bought by the brothers from the Evershed family in 2003 for $2.03 million and selling agents Webster Nolan Real Estate put its indicative price range in the current market at $9-$12 million. The Evershed family had held the property since settlement.
"We're looking for the third owner in history," real estate agent David Nolan said.
The property at 676 Gocup Road, Tumut, is in an 800mm/32 inch rainfall area, and features a reticulated livestock water system, dams, lagoons and more than four kilometres of Tumut River frontage, with a 105 megalitre irrigation licence.
Its alluvial river flats and elevated grazing country are described as being ideal for cattle, prime lambs and fodder cropping. The property also features a 3-4 bedroom brick homestead, a two bedroom brick cottage, steel cattle and sheep yards, machinery shed, shearing shed and silo.
Kimball will be sold by auction on November 30 at the auctionWORKS Rooms in Sydney.
Unique Primeline ewe flock dispersal
The dispersal of the 4300 Primeline ewe flock through Nutrien Ag Solutions Wagga Wagga in the Lambpro Primeline Maternal Ewe Sale on AuctionsPlus on November 23 could gross around $1.2 million based on current prices, based on agent sheep price estimates.
Nutrien agent Jarrod Slattery said a Primeline flock dispersal of this size is unique. He said the ewes could make from more than $200 for the five and six year-olds, up to more than $400 for the one year-olds. He said there was not as much weight in the ewe lambs as in other years. Last year the 39kg 2020 drop ewe lambs sold for $290.