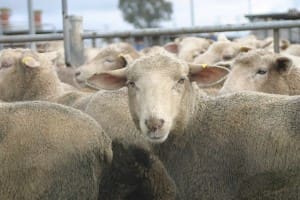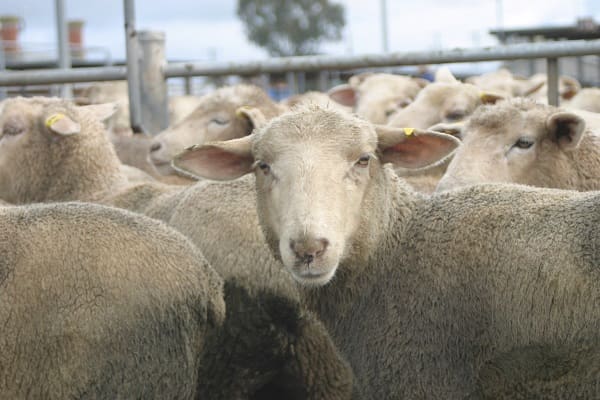 LAMB slaughter increased in the eastern states last week, but is still slightly lower than at the same time last year, Meat and Livestock Australia has reported.
The indicative eastern states lamb slaughter last week was 402,756 head, down 2 percent year-on-year.
MLA has attributed last week's lift in slaughter rates to the return of a full processing week in most states, although lamb slaughter usually peaks in October as new season spring lambs continue to enter the market.
Lamb slaughter in Victoria was down 4pc at 193,983 head, steady in New South Wales at 100,965 head and 1pc lower in South Australia at 84,311 head. Tasmania killed 16,934 lambs and Queensland 6563.
Saleyard throughput increased last week
Saleyard throughput, at MLA reported saleyards, also increased in most states last week (Monday-Thursday) and yardings were above year-ago levels at most centres.
NSW lamb throughput last week was 104,401 head, up 19pc year-on-year; Victoria yarded 57,313 lambs, up 8pc and South Australia recorded 30,267 lambs, back 11pc. Tasmania? WA?
Sheep slaughter continued the same trend seen all year, with weekly eastern states slaughter lower (20pc) year-on-year, at 128,040 head, MLA said.
Source: MLA