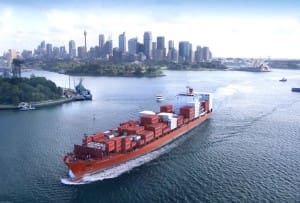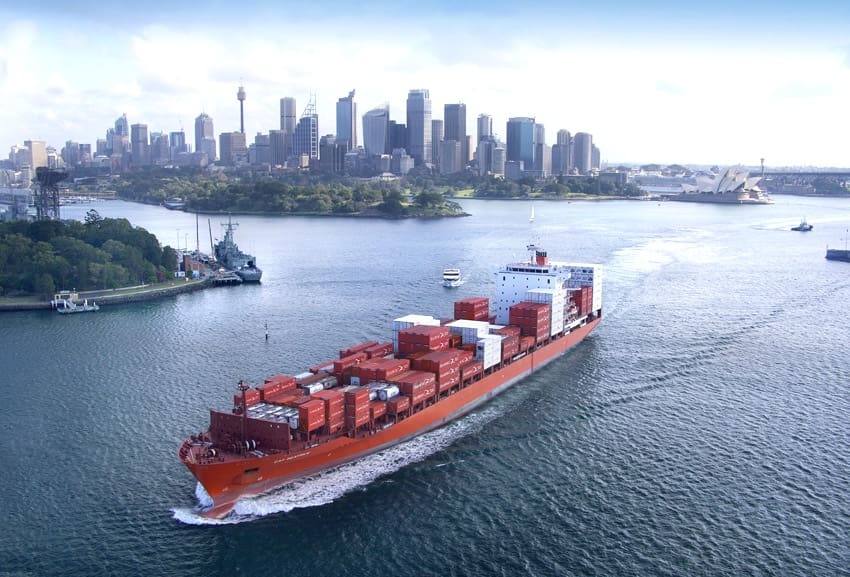 Australia's sheepmeat industry is set for a big bonus from the free trade agreement with Korea, according to major exporter Fletcher International Exports.
The Australian red meat industry last week welcomed the news that the Korea-Australia Free Trade Agreement (KAFTA) will come into force on December 12 this year.
Australian sheepmeat currently faces a 22.5 percent tariff into Korea, but will be a KAFTA beneficiary via two successive tariff cuts, as will Australian offal (18-27pc tariffs) and further processed meat products (2-72pc tariffs).
Double tariff reduction 'a big bonus'
FIE export marketing representative Andrew Hildebrandt said the current 22.5pc tariff on sheepmeat imports into Korea will reduce to zero over 10 years. If the agreement comes into force this year he believed the double tariff reduction, one on December 12 and another on January 1, 2015, "will be a big bonus for the industry", he said.
According to Department of Agriculture figures, in 2013, Australia exported 198 tonnes of chilled lamb and 2978 tonnes of frozen product. In 2014 to date, this has risen to 445 tonnes of chilled lamb and 3820 tonnes of frozen product. Australia exported 992 tonnes of frozen mutton to Korea in 2013 and 1151 tonnes to the country so far this year.
Producers and exporters to benefit
Mr Hildebrandt said reductions in Korean sheepmeat tariffs would benefit producers and processors. He said Australia has a 94pc sheepmeat market share in Korea, with New Zealand supplying the balance.
"It is certainly a very important market for us, though it is not one of the massive markets.
"These days every market is important to us."
Mr Hildebrandt said FIE was doing some good sheepmeat business in Korea.
"They are regular buyers, they're consistent, so obviously any advantage we can get on a reduction of tariff will benefit us and the customers, but also obviously the farmers if we can afford to pay a little bit more for the stock."
Korean mutton and lamb demand is growing
FIE exported mostly mutton to Korea, but also some lamb, he said.
"The (Korean) sheepmeat market, the sheep and the lamb, is growing considerably and has done so over the last four or five years, and continues to grow.
"The FTA, if and when it goes through and once we do get down to zero tariff, it is certainly going to heklp everyone out," Mr Hildebrandt said.
"It makes it more affordable for the everyday person to try it, like it and continue buying it, then it is going to be good for everyone."
KAFTA Australian red meat industry taskforce, Stephen Kelly said Korea was not a huge market for sheepmeat.
"But nonetheless the reduction in tariffs is going to be beneficial to producers and processors."
Beef has been the main priority in the KAFTA, but sheepmeats were an important part of it, he said.
The KAFTA agreement news followed the recent ratification of the KAFTA Implementation Bills by the Australian Parliament and completion of a similar Bill approval process by the National Assembly of Korea.
"The Australian red meat industry is very supportive of the KAFTA," Mr Kelly said.
Mr Kelly thanked the Minister for Trade and Investment, DFAT officials in Canberra and the Australian Embassy in Seoul for their combined efforts in achieving entry into force of the KAFTA as soon as possible.
"KAFTA will help Australian exports compete on a more level playing field as well as help secure the ongoing supply of Australian beef for Korean consumers in what is becoming a highly competitive global protein market," he said.