S3 Ep17: Value-added beef processor David Beak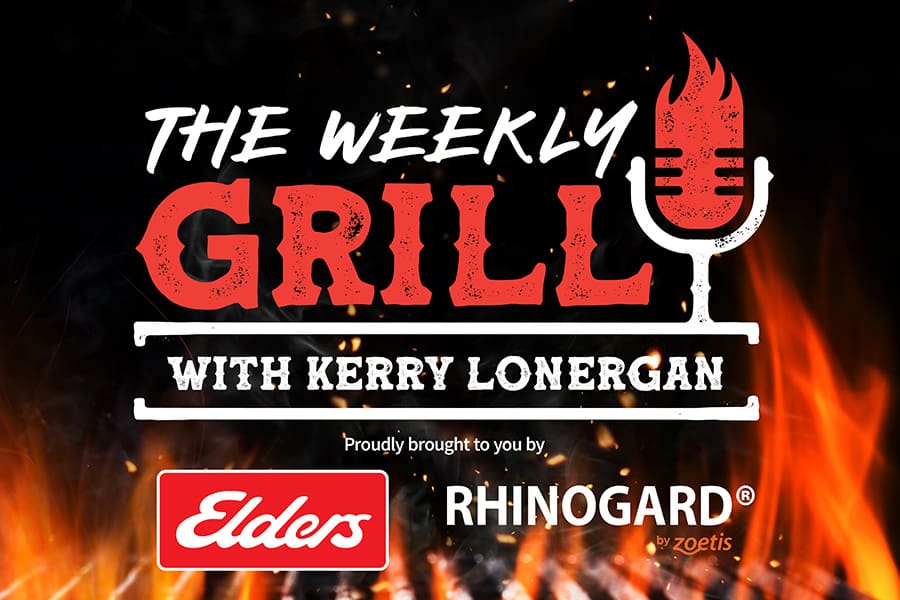 TAKE a look in any supermarket retail chilled cabinet, and it's evident that value-added meat products are rapidly soaking up space previously devoted to basic chilled, packaged beef and lamb.
Around the world, time-poor householders are increasingly looking at more convenient heat-and-serve and ready-to-eat meals.
One of the pioneers in the value-added further processing industry in Australia, David Beak, sits down with the Weekly Grill podcast host Kerry Lonergan this week.
His Sydney-based food manufacturing business, Beak & Johnston, employs 1200 staff, and is in the process of opening an enormous new state-of the-art facility to keep up with booming domestic and international demand.
What does it mean for the Australian beef and lamb industries?
As an aside, David has a close family connection with pastoral industry legends, the Vestey family, and recounts some of his memories with Kerry.