HAMILTON district sheep producers, the Crawford family, has secured the former Australian home of the renowned Wairere Romney Stud, along with the commercial ewes.
The New Zealand-based Romney ram breeding operation, Wairere, signalled its intention to exit Australia by bringing its Victorian operation to the market late last year.
The 1151ha Wairere Aggregation comprises three adjoining properties – 268ha Wairere, 388ha Ettrick and 495ha Ettrick Moor – 10km east of Heywood in Victoria's south-west.
Neil Hammond from Nutrien Harcourts Warrnambool was unable to disclose the sale price; however, when it was listed in January, it was offered with a $17 million to $18 million (bare) price guide.
The turnkey commercial prime lamb operation and cattle trading enterprise is situated in a reliable, high rainfall region and was offered with abundant natural water.
Fencing, water and stock handling infrastructure are a feature, with the vendor spending more than $1.5m over the last five years.
Also, an intensive pasture renewal program has been undertaken over the past five years.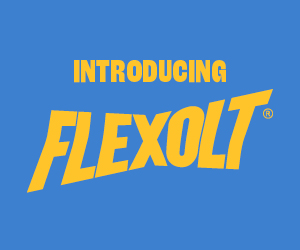 All paddocks are cropped during the summer before being sown down to perennial ryegrass and clover mixes, with around 90 percent of the cultivable country now renovated.
The soil types range from red clay loams, clay loams and stoney barrier country.
Intensive land use enterprises are supported on the more friable soil types, while the drier barrier country allows cattle trading opportunities to be realised in the wetter months with productive pastures spelled in the drier months.
Wairere infrastructure includes a four-stand woolshed, steel and timber sheep yards, covered sheep handling facilities, a central laneway and 32 paddocks. Water is reticulated to each paddock.
Ettrick infrastructure includes a home, four-stand woolshed, undercover sheep handling facilities, a central laneway and 37 paddocks. Water is reticulated to each paddock from the spring fed Darlot stream.
Ettrick Moor infrastructure includes steel cattle yards, 10 paddocks, all-weather B double truck access and newly erected boundary fencing. The cattle wintering block has abundant natural water in the stone country, with water reticulated to cultivable paddocks.
The Wairere stud sheep were sold to Hexham breeder Lachie Ranken.