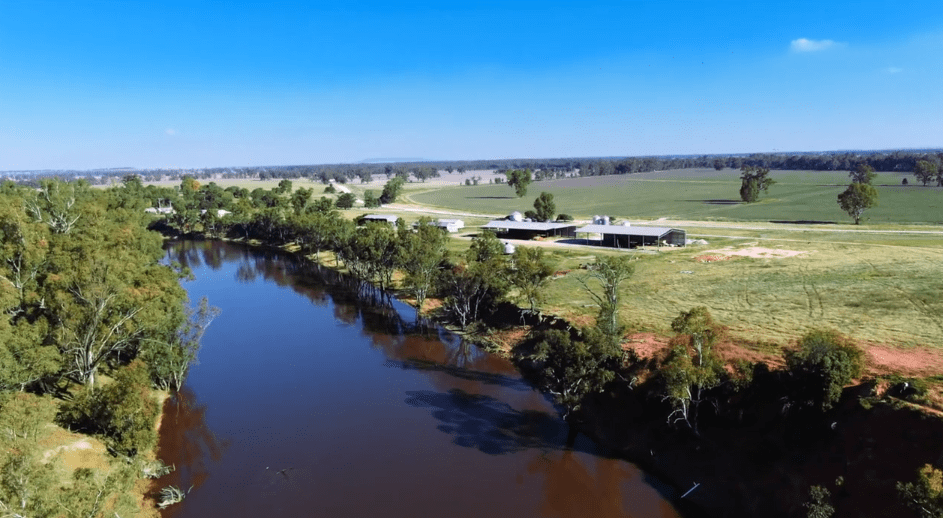 HEWITT Cattle Australia has secured a second prime farming enterprise in New South Wales as it moves to consolidate its organic sheep operations.
It has paid around $25m for Brewarrana, boasting prime Murrumbidgee River frontage country in the state's central Riverina region.
Chief executive officer Mick Hewitt confirmed the sale of Brewarrana, saying the company was excited to be consolidating and expanding its operations into New South Wales' Riverina.
"We are focussed on investing in scalable, high-quality assets within quality agricultural regions to create opportunities for our business and our employees. It will be business as usual at both Brewarrana and Tubbo Stations."
Brewarrana – INGLIS RURAL PROPERTY on Vimeo
When Brewarrana was listed in May, sales in the region suggested it could sell for $4900/ha to more than $6100/ha (for land and improvements), with the water licences raising well over $6m.
Richie Inglis and Sam Triggs from Inglis Rural Property who handled the expressions of interest campaign were unable to comment on the price paid.
However, the pair reported overwhelming interest from family operators looking to expand, as well as corporates and high-net worths.
Brewarrana is one of the most historic holdings of the Eastern Riverina and has been held by a number of respected pastoral families.
In 1973, it was purchased by Sir Reginald Ansett of Ansett Australia fame, who sold it 12 years later to the current owner – a high-net-worth Melbourne investor who is now winding up his agricultural interests in the area.
The 3257ha historic large-scale mixed farming operation, on the southern bank of the Murrumbidgee River, is situated 31km east of Narrandera or 88km west of Wagga Wagga.
The country on Brewarrana consists of deep, self-mulching clays, red-brown earths to sandy loams.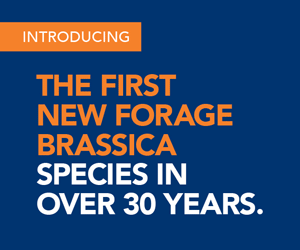 With 77 percent arable, it is an ideal platform for sheep, beef and dryland and irrigated cropping under flood irrigation that can run 25,000 dry sheep equivalents.
It holds three water access licences totalling 3100 megalitres, 16km of single frontage to the Murrumbidgee River, 14km of mainly single frontage to the Old Man Creek and a reticulated water system supported by a network of surface dams.
Tubbo Station
Two weeks ago, Hewitt Cattle Australia, backed by Canada's Public Sector Pension Investment Board, paid more than $40m for the historic Tubbo Station in New South Wales' Riverina.
Tubbo was offered to the market via an expressions of interest campaign by LAWD and was sold on a walk-in walk-out basis, including plant and equipment, the solar farm and 19,402 sheep.
The Hewitts purchased Tubbo Station as an expansion of their other New South Wales organic sheep and lamb enterprises – 127,337ha Tandou Station, 40,878ha Packsaddle and 1696ha Warilba.