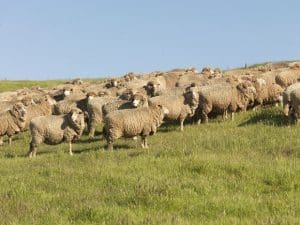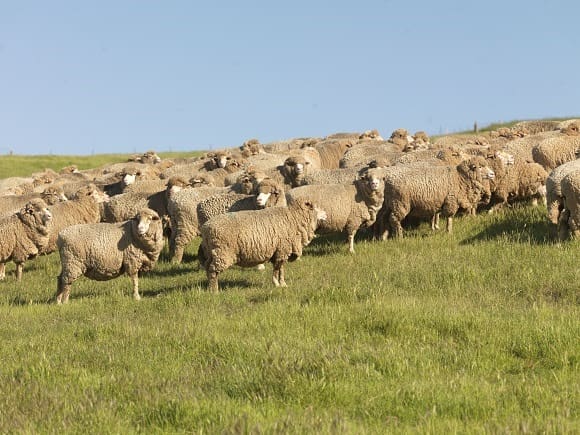 A TRIAL testing different drench resistance test methods is looking for wool growers to get involved.
The free trial is funded by Australian Wool Innovation and is being conducted by New South Wales company Dawbuts.
In the trial, Dawbuts veterinary parasitologist Dr. Janina McKay-Demeler is comparing the performance of four different drench resistance test methods. She has set up the trial to clearly show the strengths and weaknesses of the various approaches to drench testing.
"We have trialled the Mini-FLOTAC for drench testing in sheep in Europe and the results are impressive, but it is a different story in Australia with big mob sizes, high levels of some worms such as barber's pole worm and more advanced drench resistance," Dr McKay-Demeler said.
"This trial covers all of Australia and by this time next year we will be able to analyse how each of the methods performs under real-world conditions.
"The objective is better worm control for Australian sheep producers and that can only improve both welfare and productivity," she said.
Participating sheep producers across Australia are being encouraged to collect dung samples from a mob of wormy sheep on the day of drenching, then again 14 days after the drench. The samples are sent to the lab and subjected to a four-way analysis:
Traditional worm egg count – with an un-drenched control group for comparison.
Traditional worm egg count, but the 'before' samples are used instead of an un-drenched control group.
Mini-FLOTAC worm egg count (higher sensitivity) with an un-drenched control comparison group.
Mini-FLOTAC, using the 'before' samples as control group.
Monaro fine wool producer Nancy Spoljaric said knowing the resistance status of worms in her sheep has provided peace of mind.
"The Monaro is tending towards more dominant summer rainfall, which is facilitating the population growth of barber's pole worm so we find that this worm is becoming an increasing problem in the area. Many of our farmers are seeing anaemia and poor performance in weaners and ewes over the late summer especially when effective worm control has not been achieved in the spring," she said.
"When sheep are treated for barber's pole worm we need a high efficacy (>95 percent worm kill) otherwise the prolific egg laying capacity of this worm results in long term pasture contamination, especially because hatched larvae can survive on the paddock for many months.
"Knowing the efficacy of the combination drenches means we can select and use drenches with increased confidence that they will do the job," Ms Spoliaric said.
There is no cost for participating in the AWI-Dawbuts trial and participants get sent the results of the traditional drench test. For more information contact Dawbuts on [email protected]
Source: AWI.