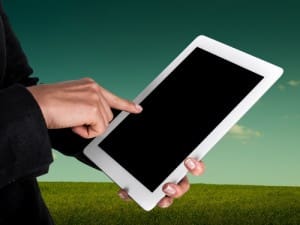 Readers who subscribe to receive Sheep Central's free regular news emails currently have the chance to win an Apple iPad.
As a newsletter subscriber, you'll get regular email updates and alerts on topics that matter most to Australia's sheep industry.
Click below to register to recieve our free newsletter to keep up to date with news you need to know.
When you register to receive our free email newsletters you will be automatically included in our iPad prize draw.
Entry deadline is October 22, 2014.
Follow Sheep Central editor Terry Sim on Twitter
We also produce a free daily news email for the Australian beef and cattle industry – click here to register for our free Beef Central news emails