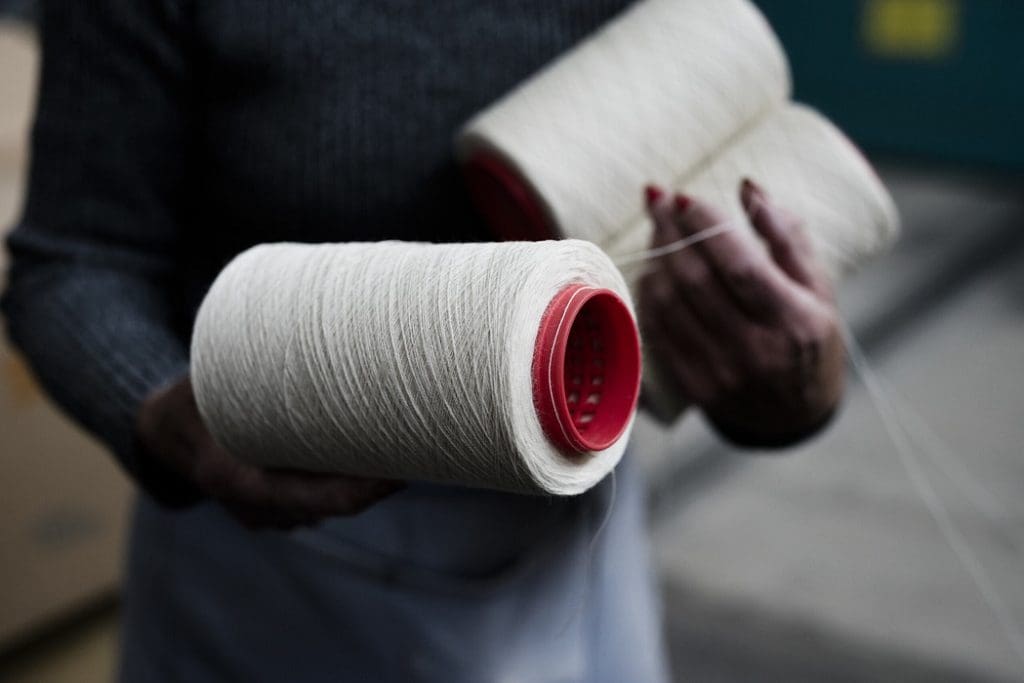 AUSTRALIA'S last surviving woollen furnishing textile mill and dye house has been sold again and rebanded, less than 18 months after it was bought by a New South Wales-based grower-led group.
Instyle Contract Textiles and Colan Australia have jointly acquired Geelong Textiles Australia from the Australian Textile Investments group, led by Cudal wool producer and Poll Dorset breeder Floyd Legge.
Instyle and Colan Australia have decided to rebrand Geelong Textiles Australia as LoomTexTM, "to rejuvenate and reposition the weaving and dyehouse manufacturer towards a stronger future and legacy."
A media release from the new owners said their strategic partnership combined over a century of textile expertise and unique strengths that will enhance the mill's capabilities and ensure continuity of the rich heritage of Geelong Textiles weaving and dyeing.
The manufacturing capabilities of Geelong Textiles Australia combined with Colan Australia's long textile manufacturing expertise and Instyle's market presence will ensure the mill's continuation and development as a major and important Australian textile manufacturer, the release said.
Mr Legge bought the Geelong business last year after using it to help turn his 16.2 micron wool into fabric for his wedding party suits, and had hoped to expand its core services of commission weaving, dyeing, and finishing.
Geelong Textile Group businesses have supplied the material for the Australian Test Cricket teams' iconic baggy green caps, woven the fabric for the Sydney Opera House seats, and designed and manufactured wool bunting material for Sydney's AMP Historical Building.
Instyle founder and managing director Michael Fitzsimons said the joint venture represents a significant step forward in our strategic vision to be at the forefront of local, sustainable textile design and manufacturing.
Colan Australia managing director Genelle Coghlan said the business is excited about the partnership with Instyle.
"We're eager to explore the synergies this partnership brings, while protecting jobs, nurturing local talent and ensuring this important part of the wool manufacturing industry remains operational in Australia."
The partners said LoomTex will continue to create upholstery, apparel and technical fabrics for commercial and domestic use in its operations in Geelong with plans for investments in technology, research and development to ensure it remains at the forefront of the industry.
The new joint venture company LoomTex started trading Monday 11 September 2023. Mr Legge did not want to comment on the decision to sell the business.