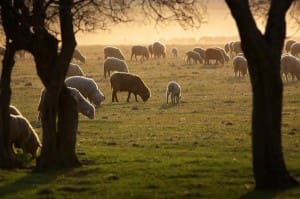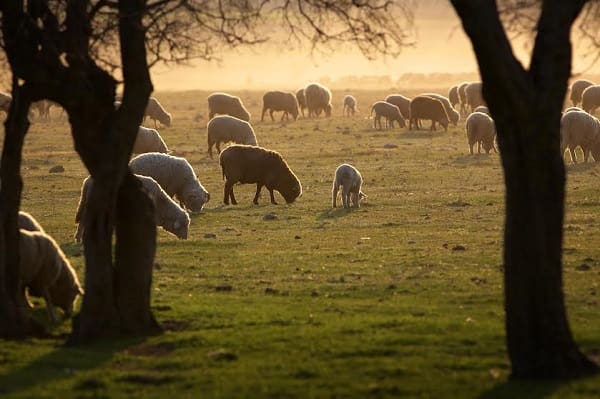 QUEENSLAND sheep producers will get advice on feeding to fertility and applying cost-benefit analyses in a free webinar on Wednesday July 5.
With Queensland's sheep flocks slowly rebuilding after persistent dry seasons, the webinar will help producers balance lambing rates with available feed over winter.
The free webinar organised by the Department of Agriculture and Fisheries and delivered by benchmarking specialists Holmes Sackett will be held on Wednesday from 1-2pm. It will be conducted by Holmes Sackett's expert David Brown.
DAF sheep and beef extension officer Andrea Wiles said many producers were finding higher scanning rates and some higher twinning rates. However, with the generally low level of feed heading into winter, it could be leading up to the perfect storm, she said.
"Given many producers are focusing on rebuilding their flocks and herds, a good lambing this season could have a huge impact on many businesses and low grain prices may make this possible.
"This webinar is aimed at giving you an insight into the cost of feeding to produce lambs and allow you to assess the cost-benefit," Ms Wiles said.
Click here to get the latest Sheep Central story links sent to your email inbox.
Once producers learn the basics of cost-benefit analysis, the theory can be applied to many scenarios, such as determining if it is economic to have an exclusion fence or implement a vaccination program," Ms Wiles said.
The webinar is funded by the Queensland Government's $17.5 million Drought and Climate Adaption Program (DCAP). This program is focused on improving drought preparedness and resilience for Queensland producers to benefit the long-term productivity of the agri-business sector and the Queensland economy.
Holmes Sackett has been assisting agricultural enterprises benchmark across their business for 20 years. Farm benchmarking is a process that analyses the base productivity of the whole farm business, and individual enterprises within the farm.
Holmes Sackett is also interested in forming benchmarking groups for producers across Queensland. For those interested in learning more, contact [email protected] To register for the webinar, go to https://attendee.gotowebinar.com/register/7455031167927500035
Source: Department of Agriculture and Fisheries Queensland.