A MAJOR red meat processing plant redevelopment in southern New South Wales is reaching its final stages.
Australian Meat Group's Cootamundra beef and sheep meat plant on the NSW south-west slopes has been the focus of an extensive upgrade and expansion over the past two years and is now nearing completion.
The new facility will have a 'soft' launch, with plans for the first low-volume commissioning beef kills to happen during August or September, followed later by lamb.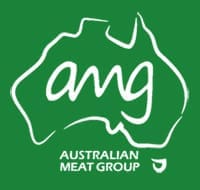 AMG bought the shuttered Cootamundra plant in 2020 from Manildra Food Group.
Manildra had bought the business in 2014, but closed its doors in 2017 during a period of extreme short supply and high cattle and sheep prices.
AMG did not re-open the facility after purchase – partly because of the acute shortage of slaughter stock at the time as the industry started to rebuild after drought. Instead, it moved directly into planning for extensive renovations and upgrades.
State-of-the-art design delivers efficiency
AMG chose not to discuss the project's overall budget, but Beef Central understands from reliable sources it may have cost $200 million or more to complete.
Many of the new plant's design features are state-of-the art, directed at optimising labour, energy, hygiene, environmental outcomes and process efficiency.
"It's pretty much a brand new facility, with a host of new technology," AMG managing director Gilbert Cabral told Beef Central.
In a series of projects, a brand new beef kill floor has been installed with capacity for 1000 cattle a day; new chillers and boning room to cater for the greatly expanded beef output; expanded cold storage infrastructure; and rendering facility upgrade.
For the lamb chain, the existing, relatively new slaughter floor will continue to be utilised, with some refinements, while lamb chillers have been updated and modernised in a new building. While sheep processing will not commence until after the new beef chain is up and running, the longer-term aim is to process around 7500 lamb and sheep a day through the facility.
The new cold storage facility utilises the high-efficiency Dematic carton and Stow pallet storage and retrieval systems, which will double in size once the lamb chain is activated.
When beef and lamb capacity are combined, it will make Cootamundra one of the largest dual-species processing plants in Australia.
The Cootamundra project follows earlier extensive refurbishment work at AMG's Dandenong plant in Victoria.
Labour challenges
Like all red meat processors around Australia this year, AMG's new factory faces a monumental challenge in building a labour team to take the plant to operational capacity.
The company will shortly commence a major recruitment drive to establish a skilled and semi-skilled labour force (see references below). An operations management team is already being assembled.
Cootamundra has in the past held a Tier Two export license, providing access into all premium export markets including Japan, Korea, the United States and the EU.
Integration
The new Cootamundra facility will integrate well with AMG's existing Dandenong beef processing facility southeast of Melbourne and bought by AMG in 2014. Dandenong has a capacity of about 1000 cattle a day.
AMG previously processed lambs, sheep and goats at a second older facility at Deniliquin in NSW, which it closed permanently about five years ago. That closure happened at much the same time that the Cootamundra plant – plus a string of others including Longford and Cobram – shut their doors due to stock shortage and poor trading conditions.
Grain and grassfed brands
In combination, AMG's Cootamundra and Dandenong plants will process a range of grain and grassfed domestic and export-weight beef, predominantly for retail and foods service customers across eastern Australia and overseas.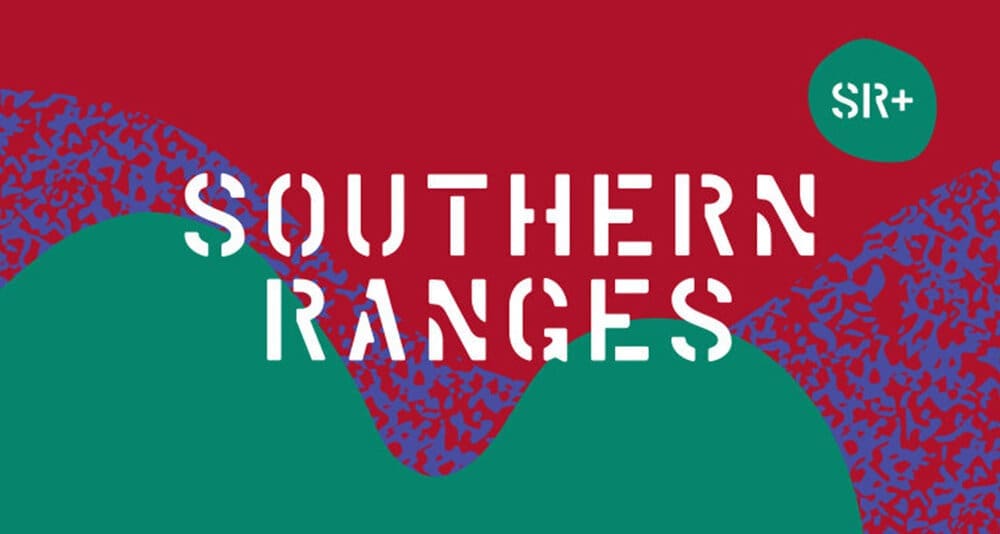 The company packs under a number of prominent brands, including its multi-tiered Southern Ranges grassfed program, Josdale Black Angus, Southern Plains Organic and Southern Grain 150-day grainfed beef.
Mr Cabral said while some of the additional throughput from Cootamundra would be used to service the growing requirements of AMG's existing export and domestic customers, the business would also be looking to expand its current customer base.
About 60pc of total production is likely to find its way into export, with the remainder directed into domestic retail and food service channels. The company has close relationships with larger supermarket networks.
Livestock challenge
AMG's livestock manager Andrew Corrigan said historically, most of AMG's slaughter stock have been drawn from across Victoria (especially the Gippsland region and upper Murray) and, southern NSW through the Riverina, and eastern South Australia.
But the supply footprint will now extend much further north in NSW, and even into Queensland at times, following the commissioning of the new Cootamundra facility. Cootamundra's location will also open up the opportunity to process more grainfed and Certified Organic cattle, he said.
"There's no better location for an abattoir in Australia, in my opinion," Mr Corrigan said.
"We're already processing a few grainfeds at Dandenong, but the location is not ideal. Cootamundra is much closer to the big concentration of Australian grain-feeding operations."
Given the concentration of certified Organic producers in areas like Southern, Southwestern and Central Queensland, AMG also plans to also ramp-up a weekly organic kill at Cootamundra, once the chain starts rolling.
"Following herd (and flock) build-up over the past two years after drought, the livestock numbers are now more or less fully restored in this region," Mr Corrigan said.
"We're confident there will be adequate numbers of slaughter cattle and sheep to underpin the plant, after the expansion."
The AMG business was founded soon after the Tasman Meat Group beef and sheepmeat processing and wholesale business was sold in 2008 to JBS.
People interest in talking to AMG about employment opportunities at Cootamundra can click here.