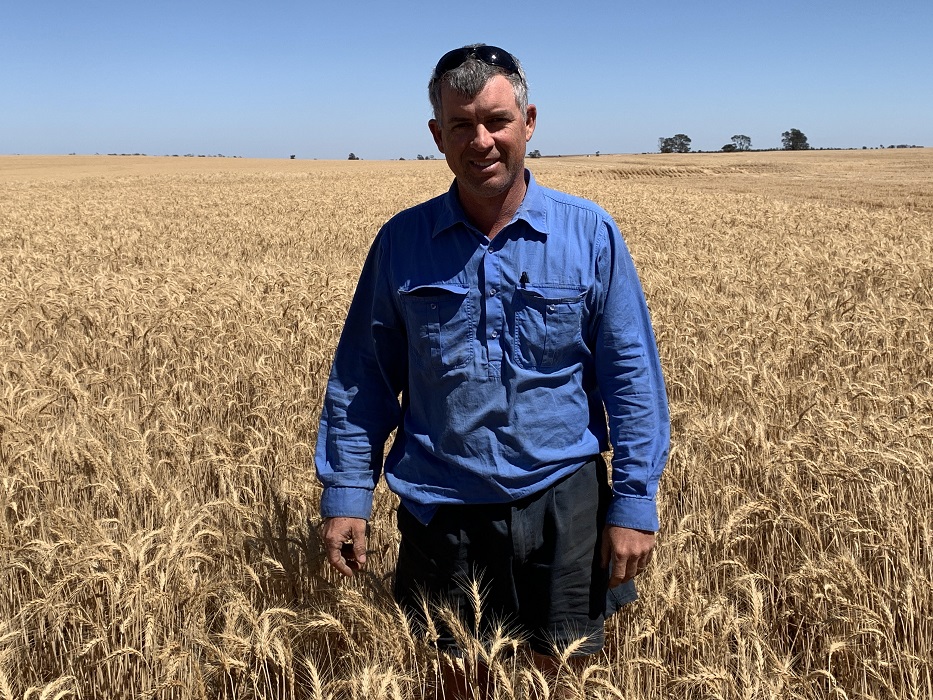 A UNIQUE Australian program is helping farmers buck the global COVID-19 business downturn and scale up with the adoption of technology and innovative business strategies.
Farmers2Founders (F2F), is a national program aimed at supporting start-ups in the agrifood and fibre sector.
The program has released its annual report a number of case studies showcasing some of the 33 producer-led start-ups that have collectively raised over $580,000 in capital, launched new e-commerce channels and penetrated international markets.
The program is now also recruiting nationally for its next group of innovators, with applications closing on 21 October this year. Producer-led start-ups and SMEs ready to scale their business are invited to apply for the 2020 Bootcamp Accelerator. Each team will receive a $10,000 equity-free grant to go towards growing their business. Click here to fill out an expressions of interest form.
Co-founders Dr Christine Pitt and Sarah Nolet devised the tailored entrepreneurial program in 2019 after realising the enormous potential held by primary producers.
They said the results demonstrate that opportunities are more abundant than ever for food and ag innovators to push forward new ideas and techniques into a shifting globalised and localized market landscape.
Now in its second year, Dr Pitt has noticed a growing niche of women working across the agri-food tech sector applying for the F2F programs and says they are impressed by the number of female producers keen to use new technology and innovation to launch into new markets.
"It debunks the stereotype of the farmer's wife who is not active in the operation," she said.
Lauren Brisbane, founder of Queensland-based QCamel, the world's first and only organic certified camel dairy company, has seen remarkable results since completing the F2F program. She and husband Peter successfully applied to the Farmers2Founders Bootcamp in November 2019 looking to diversify their camel milk business into high-quality skincare products.
This week, QCamel's 8-piece Camel Milk Skin Care starter range launched in Singapore, via the largest e-commerce platform in Asia.
"It was a huge leap to be signed by the largest personal care distributor in Singapore.
"They have 100 percent penetration into Asia and you have one chance to hit the mark with them," she said.
"Thanks to F2F we knew our value proposition backwards, frontwards and sideways.
"F2F helped us see how important our 'Clean Green' positioning was and how to promote this across all our packaging, marketing and storytelling," Lauren said.
"To be honest if we hadn't done the program we would still be bumbling along."
F2F led to $105,000 in seed capital
Tasmanian based Fiona Turner and her co-founder Aran Elkington launched Bitwise Agronomy in 2019 with the goal of putting cutting-edge technology to use in the wine industry.
With key learnings from F2F, they commenced fundraising post-bootcamp, raising $105,000 from angel investors in their first two months. This led to Fiona and Aran leaving their full-time jobs to enter the business full-time, as well as increase the team to 8 part-time team members.
F2F helped Lee and Matt to FarmSimple
Agri-tech producers Lee Coleman and Matt Higham are also recent alumni of the F2F Bootcamp accelerator program, accepted on the strength of their cloud-based farm management system, FarmSimple.
Lee said the opportunities provided through the intensive coaching were game-changing.
"F2F bootcamp put us into an accelerated evolution cycle.
"We started really interrogating what we did and how we did it," he said.
"It forced us to complete the tasks set for us and put all of our energy into [the app's development]."
By the end of the program, FarmSimple had a 35pc increase in clients and 67pc increase in revenue, and was awarded a $25K Jobs4NSW Minimum Viable Product grant.
The program is supported by AgriFutures Australia, Grains Research and Development Corporation and Meat & Livestock Australia. The latest F2F Annual Report covers off the full suite of F2F programs and is available on the website.