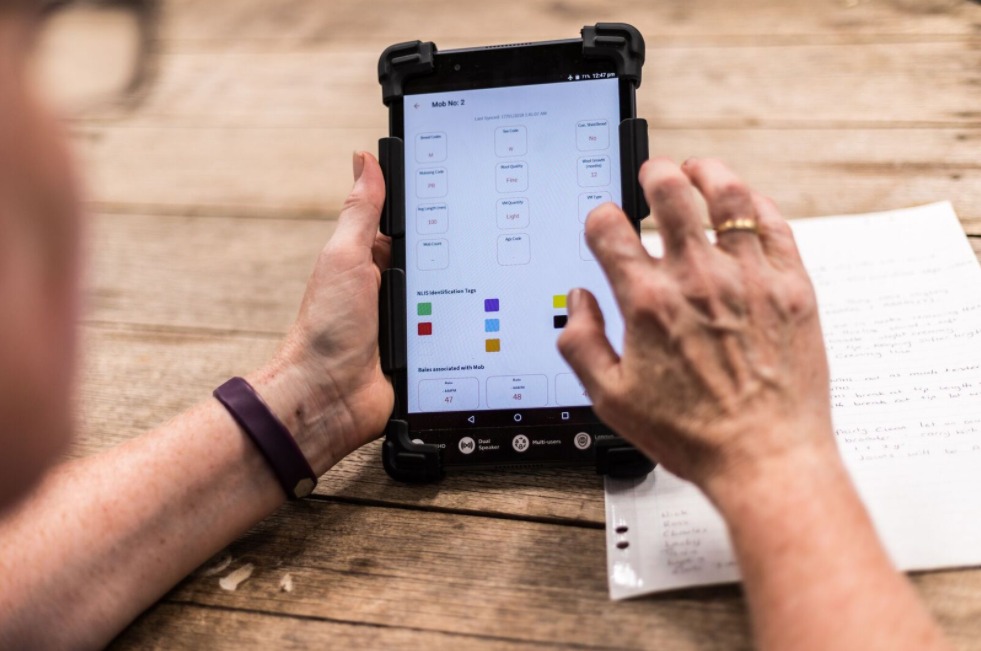 RED meat and livestock industry producers and businesses now have a downloadable easy-to-read cyber security guide to help protect their data.
A guide to protecting your farm data and information has been developed by Integrity Systems Company and Meat & Livestock Australia for producers and small businesses to understand and implement cyber security measures.
MLA said the guide provides clear explanations and advice on a range of topics including backing-up data, protecting against malware and ransomware, using passwords to protect data, two-factor authentication, keeping mobile devices safe, avoiding phishing attacks, encryption of data, responding to incidents, and ethical use of data.
ISC chief executive officer Dr Jane Weatherley, said while a cyber security incident that impacts a small business can be devastating, cyber security doesn't have to be difficult.
"As the world becomes increasingly dependent on technology, protecting the business information or data stored on your computer, laptop, mobile phone and other digital devices is very important.
"Cyber security is vital to help prevent a cyber-attack, which is any deliberate attempt by an individual or organisation to gain unauthorised access to a computer or computer system," Dr Weatherley said.
"There are simple measures that if understood and implemented, can help people significantly avoid, or reduce the impact of, the most common cyber security incidents and protect their data.
"If you are learning about cyber security for the first time, or are keeping yourself up to date, this guide is an excellent place to start," she said.
"Following the advice in this guide will significantly increase your protection of important business data and information from the most common types of cyber-attacks."
ISC chief data officer Andrew Skinner said addressing cyber security is critical as businesses continue to become increasingly dependent on technology due to COVID-19 disrupting operations.
"While this guide can't guarantee protection from all types of cyber attacks, it does show how easy it is to protect your business, information, data, assets and the reputation of your business.
"The guide's development is part of ISC and MLA's broader approach to ensuring data is protected and well-managed as we work with the industry to enable the sharing of data within supply chains," Mr Skinner said.
"Unlocking the value of data is one of the priorities for the red meat industry, as defined in MLA Strategic Plan 2025 and the red meat industry's strategic plan, Red Meat 2030.
"Ensuring that decisions are informed through data and insights is one of six key focus areas MLA has identified as critical."
To download a copy of the 24-page A guide to protecting your farm data and information, click here.