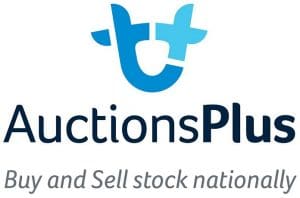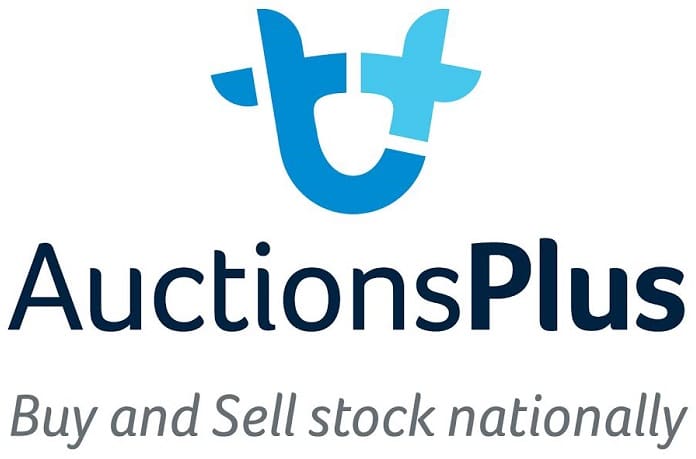 SHEEP and lamb numbers eased by 3000 to 72,351 on AuctionsPlus last week, with ewes and lambs making to $335, young composite ewes selling to $221 and first cross ewe lambs to $209.
AuctionsPlus achieved a clearance of 74 percent in its online sheep and lamb sales for the week.
At Concongella in Victoria, a small line of unjoined three year-old White Suffolk/Merino cross ewes with second cross White Suffolk lambs sold for $335.50. At Keppock in South Australia a line of unjoined 16-17 month-old composite cross ewes weighing 75kg lwt made $221.
First cross Border Leicester/Merino ewe lambs were highly sought after online, with lines selling from $117-$209 and averaging $158. First cross hoggets sold from $155-$260, with an average of $204. The top-priced hoggets at Carranballac in Victoria were freshly shorn, unjoined and averaged 65kg.
Merino ewe hoggets sold from $106-$190, averaging of $157. The top-priced lot were unjoined Centre Plus blood hoggets at Young, NSW. The 3-4 year-old Merino ewes listed last week sold from $113-$170 to average $146. These were also topped by a line of unjoined Centre Plus blood ewes at Baringhup, Victoria. Their 5-year-old 67kg older sisters sold for $135. Proven Merino breeders aged 4-6 years-old sold from $86-$163.50, with an average of $120.
AuctionsPlus said Merino wethers and wether lamb numbers continued to decrease heading into the summer. Wether lambs last week sold from $70-$112.50, averaging $91. The top-priced lambs were 5-6 month-old, 44kg lwt, Austral-Eden blood wool cutters with a 5cm inch jacket from West Wyalong, NSW. Merino hoggets sold from $64-$109 and averaged $89.
Store lamb numbers last week were boosted by the AuctionsPlus online lamb sale on Tuesday.
Store lambs weighing under 30kg lwt sold for $85-$92, averaging $88.50 or 323c/kg lwt, the 30-32kg lines made $85-$95, averaging $91 or 307c/kg, the 33-35kg lambs made $101-$135 and averaged $108 or 322c/kg. The 36-40kg lambs sold from $94.50-$131 and averaged $104 or 279c/kg, and the over 40kg lines made $107-$122, averaging $110 or 255c/kg.
AuctionsPlus store lamb highlights included 3-4 month-old 35kg lwt mixed sex first cross lambs at Walgett, NSW, selling for $135, and 5-6 month-old 49 kg White Suffolk/Merino cross mixed sex lambs at West Wyalong, NSW, making $122.
Interstate purchases of breeding stock continued, including two year-old unjoined Merino ewes at Cunnamulla, Queensland, selling for $106 to a Trangie, NSW, buyer. A line of 6-7 year-old 54kg Merino ewes, joined to a Border Leicester ram, at Tara, Queensland, sold for $101 to a Gawler, South Australia, buyer. Dorper ewe lambs, weighing 47kg lwt at Tullibigeal, NSW, sold for $153 to Victorian buyer at Swan Hill.
Prices for first cross Border Leicester/Merino ewes and future breeder's hoggets averaged $230 in AuctionsPlus' Tasmanian sales last week. The ewes sold from $202 up to $241 for 61kg ewes. The 57kg and 56kg first cross ewes offered sold for $240 and $234. Other Tasmania highlights included 15-16 month old Coopworth/Merino ewes that sold for $211 and 4 year-old Merino ewes and lambs that made $207.
Source: AuctionsPlus.