ELDERS new wool handling business this month started operations at the Rockingham hub in Western Australia.
The Rockingham hub with another in Ravenhall just off the Ballarat Highway in Melbourne are part of a $25m investment in wool handling by the agribusiness that will feature the world-first industry use of driverless autonomous laser-guided vehicles.
Wool is being received and cored at Rockingham for the display of samples for buyers, in time for the first sale in the 2nd week of August. No specific date has been set for the opening the Ravenhall hub, but it is set to start operations in 2024.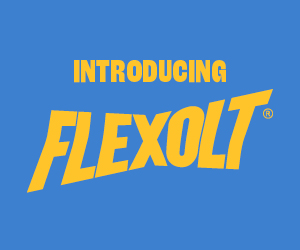 Elders said the Rockingham centre is ideally located on the doorstep of the port of Fremantle, and combines wool sales activities with storage and handling operations. The integrated approach will aim to improve efficiency and sustainability in the wool supply chain, the company said.
Elders general manager agency David Adamson said the business will utilise new technology to support West Australian wool clients.
"Elders Wool will provide more information about where wool is within the supply chain," he said.
"The project's efficiency improvements end-to-end aim to increase speed to market and lower costs over time for clients."
The $25 million investment is the company's largest single investment in wool handling this century.
Elders will continue operating its selling centres in Yennora, Brooklyn and Spearwood. Elders handled about 350,000 wool bales in FY22.