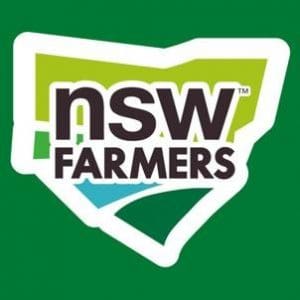 THE NSW Farmers' Merriwa Branch has joined forces with the Merriwa Show Society to establish the Merriwa-Sir Ivan Bushfire Appeal to assist affected landholders and residents.
NSW Farmers said the local farming community has already donated cattle that will be fed at the Alexander Downs feedlot at Merriwa and then sold to raise money for the appeal.
NSW Farmers Merriwa branch chairman, Pat Ryan, said farmers from as far as Wagga Wagga have also offered cattle for the appeal.
"Alexander Downs feedlot has kindly offered to feed the cattle at no cost for up to 80 days and all the sale proceeds will go towards the appeal," he said.
Mr Ryan said the 'charity cattle' fundraiser idea spawned from successful steer feeder competitions at the Merriwa show.
"The aim with this appeal is to be able to support those affected people in the longer term.
"The true impact of this fire will hit home in coming months and farmers and residents will really need the community's support then."
NSW Farmers' president, Derek Schoen, said the association has donated $5000 to kick start the appeal.
"We are keeping a close eye on the communities impacted by these devastating bushfires.
"We've seen a lot of livestock destroyed and more than 100 properties damaged or partially damaged," he said.
The full extent of the damage is still not known and the Department of Primary Industries is currently assessing livestock losses in the affected area.
"We want the local farming community to know it has our full support. Not just now but in the coming weeks, months and years ahead."
Donations can be made to the Merriwa- Sir Ivan Bushfire Appeal via the details below.
Account Name:  NSW Farmers' Association Natural Disaster Relief Fund
BSB:   082-057
Account number:  18-215-7040
Bank:   NAB