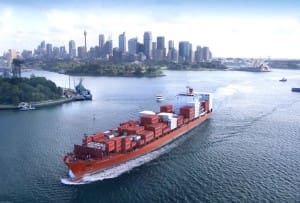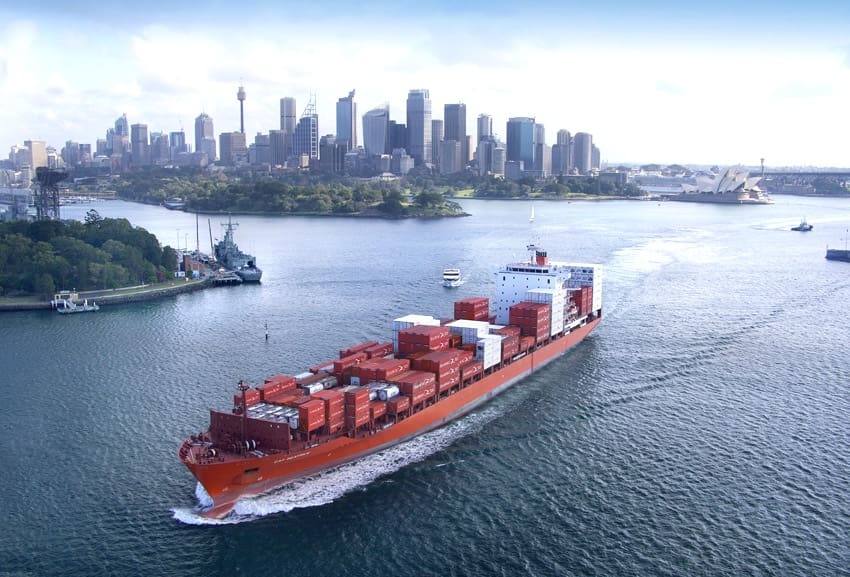 It is too early to predict where Australian mutton prices could go this year, but market forces put the sector in good stead, depending on seasonal conditions, MLA market information manager Ben Thomas said today.
Mr Thomas said in 2011 the Eastern States Mutton Indicator was above 400c/kg cwt for the first nine months of 2011, with a stronger Australian dollar and a bigger sheep flock.
In 2011, Australia killed 4.9 million sheep in a very wet year and the Eastern States Mutton Indicator averaged 414c/kg cwt, whereas it is estimated that abattoirs last year processed 9.9 million head in a relatively dry year, exporting more mutton than they had for 20 years.
"The fact that the market held up that well last year with slaughter that high is quite positive," Mr Thomas said.
The Aussie dollar last year averaged US90 cents whereas in 2011 it was US103 cents.
"Those couple of things coming into play have really helped the mutton market."
Big sheep kills for two years
Mr Thomas said Australia had now done back-to-back approximate 9.5-10 million sheep kills in 2013 and 2014.
"We are expecting a decline this year and international demand is likely to remain fairly steady.
"So it certainly puts the mutton market and the lamb market in pretty good stead for 2015, provide seasonal conditions are in our favour."
The ES Mutton Indicator this week was at 344c/kg cwt and according to NLRS reports, many individual saleyard sales in the past two weeks have been well above 450c/kg. But Mr Thomas would like to see more rainfall to give an indication of likely 2015 mutton prospects.
"But if the drought conditions swing back around and we have a decent year it certainly quite positive for mutton and lamb prices.
"December rainfall was very good across the eastern seaboard, but I would like to see more follow-up rain, something similar to what we had last year," he said.
Too early for 2015 price forecast
It was too early to comment on whether Australian mutton prices could achieve consecutive months over 400c/kg as in 2011, Mr Thomas said.
"It will depend on how much lamb slaughter comes back as well.
"We are expecting that to drop off this year, because 2014 was a relatively high year."
Mr Thomas said it was also interesting to see the sheep restocker or flock rebuilding interest in the market.
"We will need to see a bit more rain to fuel that."
But he said with the lowering of the Australian dollar and international demand likely to remain strong, "the outlook certainly is quite positive."
Mutton exports finished the year strongly
MLA said Australian mutton exports finished 2014 with the largest monthly volume since November 1994 and 9 percent higher year-on-year, hitting 20,309 tonnes in December.
The surge in shipments was largely attributed to the Middle East taking 47pc more mutton during the month compared to the previous year, at 5077 tonnes, as well as volumes to South East Asia increasing 41pc, to 3114 tonnes.
Demand from the US remained strong, with exports almost tripling the corresponding month in 2013, at 1623 tonnes, MLA said. In contrast, volumes to China during December declined 19pc year-on-year, to 6047 tonnes.
MLA said with most of the key export destinations registering solid growth in demand for Australian mutton throughout the year, the total shipment in 2014 reached 185,992 tonnes – the highest volume in the last two decades.
Middle East was largest mutton market
The Middle East was the largest market for 2014, with exports totalling 52,800 tonnes for the year, up 29pc on 2013 levels, while China followed closely behind, at 50,064 tonnes – 14pc lower. Shipments to South East Asia increased 23pc in 2014, to 27,362 tonnes, and solid demand from the US saw volumes lift 52%, to 13,273 tonnes.
Mutton to the EU declined 5pc year-on-year, to 4716 tonnes, while exports to Japan up 35pc to 5117 tonnes and lifting by 28pc to Mexico, to 3715 tonnes.
"Following a year of very high sheep slaughter, it is likely we will see a contraction in mutton export volumes in 2015."
Source: MLA