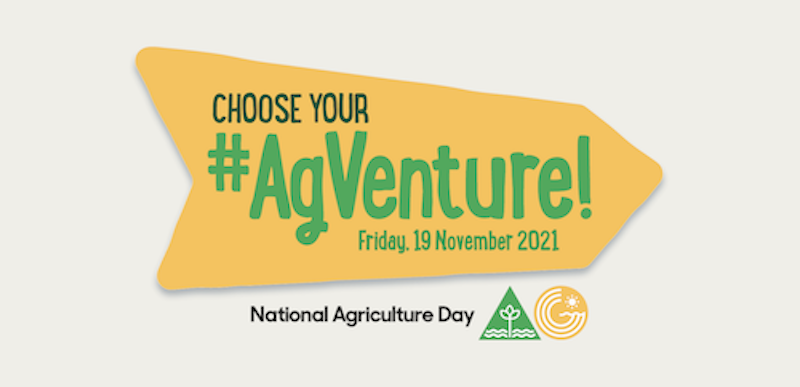 SECONDARY students and teachers are being encouraged to go on an agricultural adventure at the upcoming AgVenture Careers Expo from next week.
High school students are encouraged to log on and discover the many and varied jobs in agriculture with the NFF's upcoming AgVenture Careers Expo webinar series.
The webinar series begins on Monday 25 October for Year 10, 11 and 12 students and other young people.
Over four weeks, students will have direct access to 10 young professionals employed in a number of exciting careers along the supply chain, from a stock and station agent, wool classer to barley breeder.
Primary Industries Education Foundation Australia chief executive officer Luciano Mesiti said the AgVenture Careers Expo series will provide classrooms across Australia with the opportunity to learn about the wide variety of careers in agriculture today.
"Students can ask the tough questions of Expo guest speakers, like 'how much does your job pay' and 'how much study did you have to do'."
National Farmers' Federation president, Fiona Simson said through the #AgVenture Careers Expo, the NFF was looking forward to providing young Australians potential pathways towards fulfilling and rewarding jobs in agriculture.
"The great part about agriculture is that there is a career to suit almost every interest, skill, education level and location," she said.
Through the online registration portal, teachers have the ability to register their classes for any (and all) of the eight, hour-long sessions being held – making it the perfect class activity!
Individuals can also register independently.
Register for the webinars, here. The AgVenture Careers Expo is part of the celebrations for this year's National Agriculture Day, Friday 19 November.
Source: NFF.