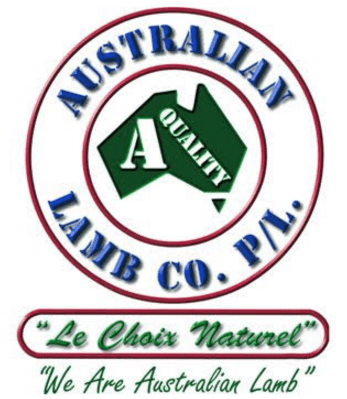 LAMB processor the Australian Lamb Company shut down its Colac processing plant yesterday after several staff members were confirmed with COVID-19.
A company spokesperson refused to state how many ALC workers have been affected by the area's latest outbreak; however, the ABC has reported that the plant was shut down after nine workers contracted the virus.
The ABC also reported that the Colac facility is one of six Victorian abattoirs to record at least one case of COVID-19 during this current outbreak, with a meatworks in Ararat also registering four cases on Sunday.
In a statement dated yesterday, an ALC spokesperson said health authorities have confirmed there's "no evidence so far of transmission at ALC's Colac site" and that positive cases in Colac were due to community transmission.
"Although we have a small number of cases, the exposure of our workers to community transmission is of major concern.
"Consequently, in consultation with DHHS and Barwon Health, we have moved to shut down our facility to protect our workforce and limit the spread," the ALC spokesperson said.
"We will use the down time productively to continue to vaccinate our workers.
"We expect to have 85 percent of our workforce fully vaccinated by this Wednesday (6th October)," the ALC spokesperson said.
"Again, we'd like to thank all of our workers and their families for their ongoing adherence to COVID-19 management protocols and a safety-first approach."
Colac Area Health has confirmed there are 16 active COVID-19 cases in the Colac community, but would not confirm any links to ALC.
The ALC spokesperson would not give any indication on how long the shutdown would continue.