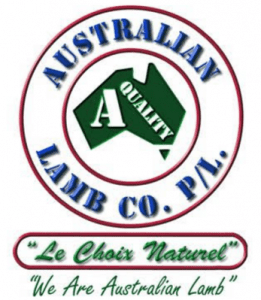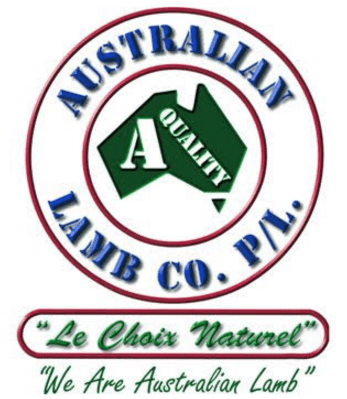 COLAC sheep meat processor, the Australian Lamb Company, has dropped its afternoon shift, but maintained production after an employee tested positive for COVID-19 on Monday.
Colac Area Health chief executive Fiona Brew confirmed an ALC staff member tested positive to COVID-19 on Monday and the agency was responding with the support of the contact tracing team at Barwon Health.
"Investigations are underway as to the source of the infection.
"Fortunately, the staff member was tested as soon as they had symptoms and ALC has been vigilant in following COVID protocols," she said.
"ALC has completed an immediate deep clean and Colac Area Health is undertaking testing of more than 100 close contacts today (Tuesday), as well as wider testing across the workforce."
An ALC spokesperson said the company had been advised that the new case is not linked to other cases connected with the Colac workforce.
"The Australian Lamb Company (ALC) received a call last evening (24/8) from the Victorian Department of Health and Human Services (DHHS) advising us that one of our employees had tested positive for COVID-19.
"The employee, who resides in Geelong, last worked at the company on Friday the 21st August," the ALC spokesperson said.
"In line with directions from DHHS, all close contact employees will be tested today (Tuesday) and will be in quarantine for the next 14 days.
"Consequently, our production shift (PM) is currently closed, but all other shifts continue to operate," the spokesperson said.
The spokesperson said as well as meeting all of the company's return-to-work requirements, as set by the DHHS, it is implementing additional operational health and safety measures.
These include a reduction in processing and employee numbers, comprehensive daily Covid-19 surveillance testing by DHHS of our employees, mandatory use of masks and other personal protective equipment (PPE) including face shields.
The spokesperson said maintenance of high standard cleaning practices allowing ALC to operate as a domestically and globally licensed abattoir were already in place. Additional social distancing in canteen and amenity areas has also been implemented.
"Despite this being a difficult time for our employee who has tested positive, and for all of us working at ALC, we remain united in our effort to beat the pandemic," the spokesperson said.
As of August 23, the DHHS said key meat processing outbreaks with new cases included 211 cases linked to Bertocchi Smallgoods in Thomastown, 158 cases linked to the JBS Brooklyn plant and 83 cases linked to the Australian Lamb Company in Colac.
The ALC plant closed on 19 July for two weeks after the first COVID-19 case was linked to the workforce, but re-opened earlier this month.