AUSTRALIAN lamb exports for August 2023 produced the highest monthly volume figure on record, with 31,779 tonnes shipped according to Department of Agriculture trade data.
This was a 14 percent gain on the volumes seen during July, which were already uncharacteristically high.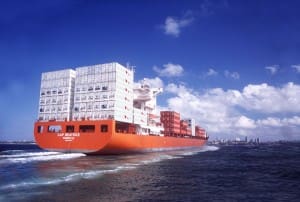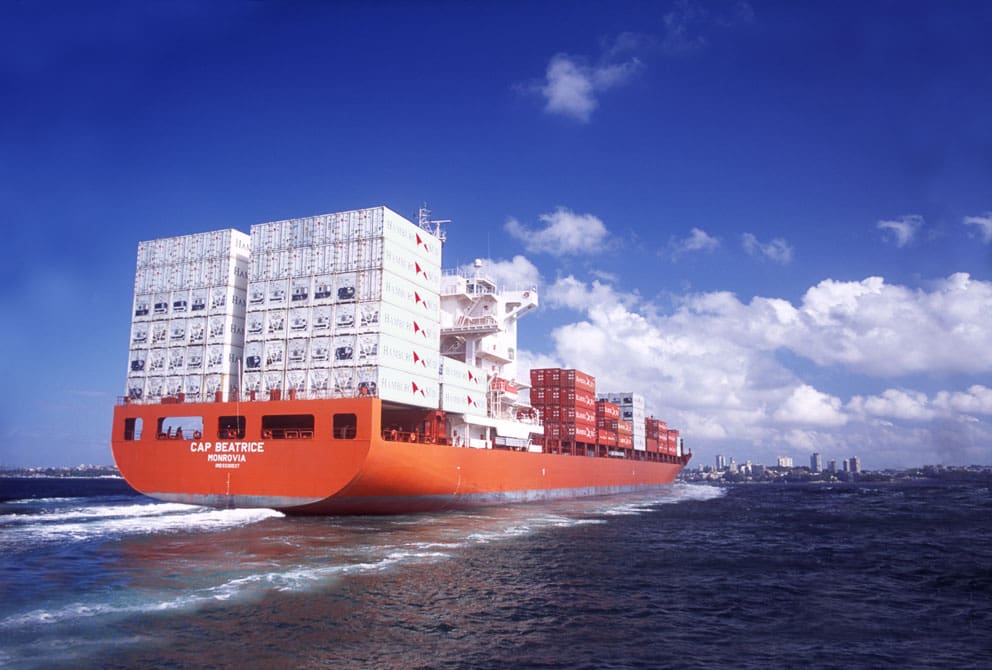 Compared to the five-year average for August calculated by analyst Matt Dalgleish at Episode 3, current Australian lamb exports sit at levels that are 51pc higher than the seasonal average trend.
Growth in demand for Aussie lamb was seen across most key export trade destinations.
China produced a huge 31pc gain in demand for Australian lamb during August 2023, which somewhat contradicts the anecdotal reports over the last month that sheepmeat cold store space in China was getting full.
There was 7310t of Aussie lamb exports sent to China in August, the fourth highest monthly flow on record for Australian lamb. Compared to the five-year average pattern, current Australian lamb export flows sit 57pc above the seasonal trend.
The United States saw a 4pc increase in lamb export flows from Australia over August, with 6304t consigned for the month. That represents levels that are 24pc above the five-year average for August, and a back near the strong demand levels seen from US consumers over the 2021 and 2022 seasons, Mr Dalgleish reported.
Trade in Australian lamb exports to all other destinations lifted by 12pc in August, compared with July, with monthly volumes reaching a new all-time monthly record at 18,165t. Compared to the five-year average for August, current trade levels are running 61pc ahead of the seasonal trend.
US conditions
In the US market, prices for imported lamb appear to have found a bottom during August, especially retail items, a trade summary compiled by Steiner Consulting said this week.
Boneless imported leg prices have registered the biggest decline since the start of the year but prices appeared to stabilise in August. With US holiday demand ahead, Steiner expects lamb prices to show a modest improvement, especially considering the decline in imports and lower inventories.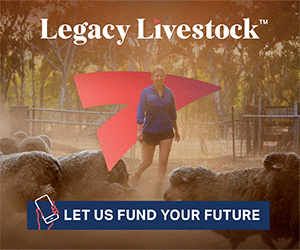 Weekly imports during August remained extremely volatile but were trending higher, Steiner said.
"Our expectation is for US imports in September to be higher than a year ago, largely based on Australian lamb shipments in August, which were up 4pc year on year," Steiner said.
Imports from New Zealand during the four August weeks were 2093t, down 5.2pc.
"Australia has more lamb to sell into export markets, but for now much of that increase is going to China. However the strong US dollar and high price of domestic US beef should underpin lamb demand in the US in the October-December quarter."
In the fresh lamb market, imported boneless legs in the US were making $US4.66/lb on August 28, down US14c/lb on the week before, and US$1.45 lower than this time last year. Frenched racks, cap-off, +28oz were making US$12.66/lb in late August, down $1/60 on this time last year.
Within the US domestic lamb industry, feedlot inventories remained below year-ago levels but there was a notable increase in the inventory during August, Steiner noted.
USDA reported the supply of lambs on feed in Colorado feedlots at September 1 was 72,326 head, 28pc lower than a year ago and 33pc lower than the five year average.
Lamb inventories increase sharply in the fourth quarter, in part to finish lambs that will be used during year-end holidays but also to increase the stock that will be available for Easter. In the last five years, inventory on November 1 had averaged 133pc higher than September 1.
In 2019, the year before the COVID disruptions impacted the industry, lamb feedlot inventories during this period increased 166pc. Lower supply and demand uncertainty will impact the placement rate in the next two months, Steiner said, but it is still expected that an increase of 120-130pc will be seen this year during this period.
USDA reported that the supply of lamb and mutton in cold storage at the end of July was 27.4 million pounds, 6.9pc higher than a year ago but still 22.4pc lower than the five-year average. Inventories in July increased 10pc from the previous month, similar to the 12pc increase seen at this same time last year.
"The fact that inventories increased at a time when domestic production was down and imports were also down suggests demand is lagging," Steiner said.