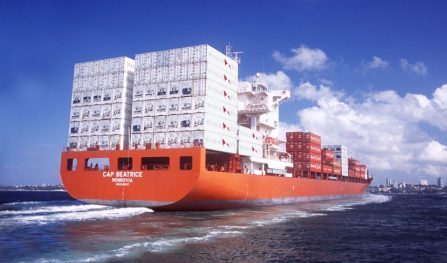 SUSPENSION of the strategic economic dialogue between Australia and China is not expected to affect the China-Australia Free Trade Agreement, according to the Department of Agriculture Water and the Environment.
The National Development and Reform Commission of the People's Republic of China recently suspended indefinitely the China-Australia Strategic Economic Dialogue claiming that Australian Government officials had launched "a series of measures to disrupt the normal exchanges and cooperation between China and Australia out of Cold War mindset and ideological discrimination."
The move has complicated the resumption of lamb exports to China from two Victorian lamb plants at Colac and Brooklyn, but has not affected the continued strong demand for wool from Australia, and industry-to-industry communication has continued.
A departmental spokesperson said the Australian Government is disappointed with China's decision to suspend cooperation under the Strategic Economic Dialogue.
"Australia wants a constructive relationship with China where we can discuss our differences and work together where this is possible.
"ChAFTA commitments are separate to the Strategic Economic Dialogue and China's suspension decision does not affect our access for wool or sheep meat," the spokesperson said.
The spokesperson said two meat establishments, and one dairy establishment, voluntarily suspended exports following previous COVID-19 cases in on site workers in July and August 2020.
"Despite these incidents being resolved, China has not yet lifted the suspensions or allowed trade to resume.
"The Australian Government has also sought to resolve this matter and continues to raise this matter with China, at a technical and regulatory level, and in WTO committees," the spokesperson said.
"ChAFTA commitments are separate to the Strategic Economic Dialogue and the Australian Government expects that China will continue to conduct trade in line with its free trade and international obligations."