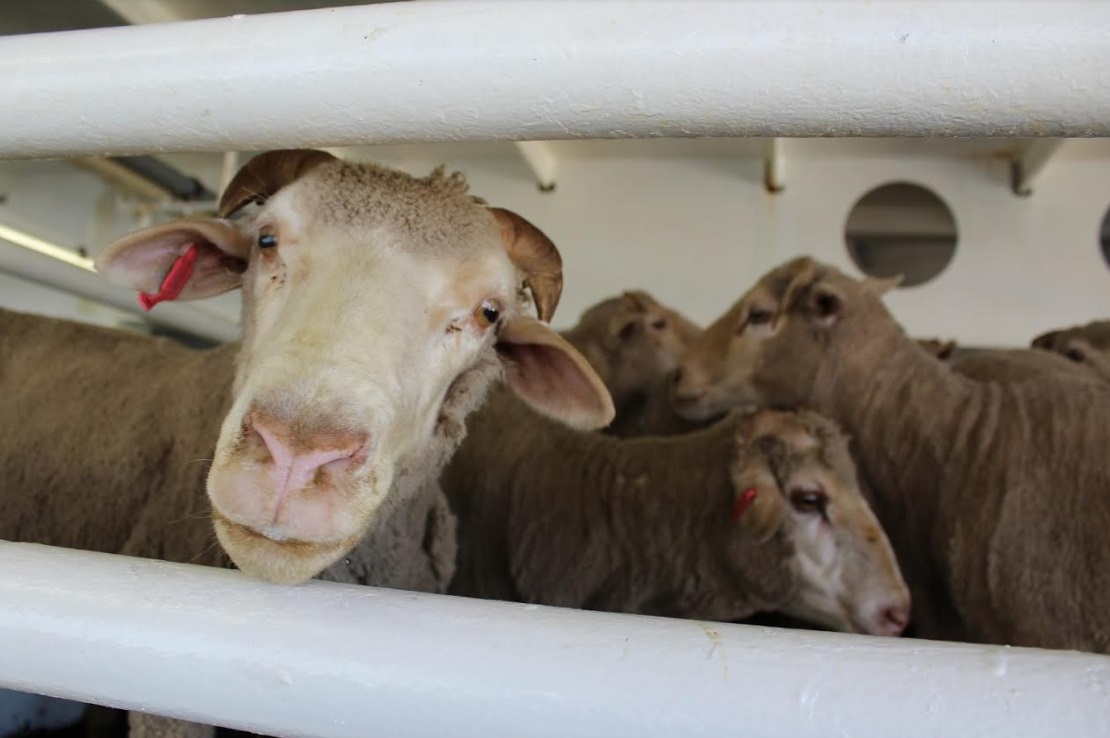 AUSTRALIA'S review of its live animal export standards is continuing with a call for feedback on an issues paper released this week.
The Department of Agriculture and Water Resources said the next stage of the review of the Australian Standards for the Export of Livestock (ASEL) is open for public comment until 19 September.
The review will examine standards relating to sea voyages and the preparation of livestock for export.
Livestock exporters, animal health and welfare groups, producer groups, those involved in the export chain, and interested members of the public are encouraged to submit their feedback through the 'Have Your Say' website by 19 September.
The department said the comprehensive ASEL review will consider relevant outcomes from the review of conditions for the export of sheep to the Middle East during the northern hemisphere summer by Dr Michael McCarthy.
The ASEL review will also address feedback from the first stage of the review and outstanding issues from the 2012-13 review of the standards.
Feedback is sought on an issues paper, developed by the ASEL technical advisory committee undertaking the review. Using the feedback, the committee expects to release a draft report for further consultation in late-October.
To help prepare the draft report, the committee is seeking:
  Views on issues relating to livestock prepared for export and exported by sea.
 Any additional research projects or publications, and the provision of any economic data that might relate to these issues.
 Comments on proposed minor amendments to the standards that were raised in Stage 1 submissions. Feedback will help the committee identify whether these matters require further consideration prior to amending the requirements.
Industry stakeholders are also encouraged to contact their representative body on the ASEL Review Reference Group to contribute to broader submissions.
The department is implementing a series of changes to improve the sustainability of the trade with improved animal welfare outcomes.
The ASEL review is a key part of this—ensuring that export standards are informed by the best possible evidence.
More information is available at https://haveyoursay.agriculture.gov.au/review-asel and http://www.agriculture.gov.au/animal/welfare/export-trade/review-asel.
Source: DAWR.