AUCTION market volatility kept forward wool buyers and sellers apart this week, as growers cut sale offerings with withdrawals.
It was another week of contrasts in the spot auctions, with only Sydney and Melbourne selling and frustratingly high passed-in and withdrawn rates meaning only about 26,000 bales changed hands.
The quotes for all Merino types finished the week in finished positive territory, although some of Tuesday's gains were given back Wednesday. Buyers were very selective, with premiums paid for better style, low vegetable matter content wools. Demand stimulus from offshore remains elusive.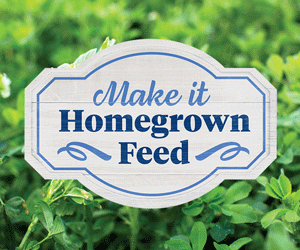 This fed into the forward market for most of the week, with buyers and sellers remaining apart.  Forward bidding picked up as the spot market looked to form a short-term base, albeit on limited quantity. The 19 micron contract traded for September just under cash and the forward curve once again flattened.
Uncertainty remains the biggest bugbear leading to likely continued volatility in the medium term. With all three centres selling (40,000 bales) buyers will be looking for better sentiment coming from China to absorb the volume.
On the forward market, growers should once again able to hedge limited volumes flat to cash out to mid-2022 and at a 2 percent discount for 2023.
The chart below indicates where we are currently sitting in relation to price for the last decade. While 20 micron and broader wools are still lagging behind, the average current levels on the forwards look more attractive for fine wools. The 19 micron contracts are bid out to June 2022 at the 70th percentile (1670 cents).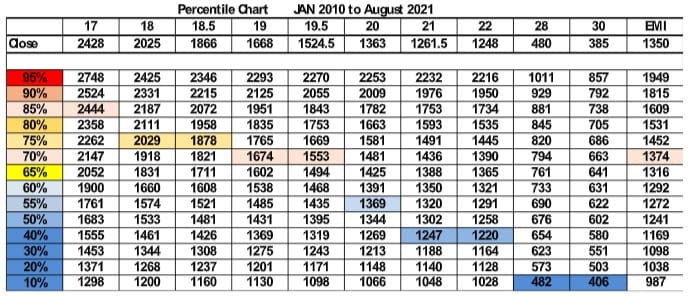 This week's trades
September 19 micron                                     1665 cents                         5 tonnes
Total 5 tonnes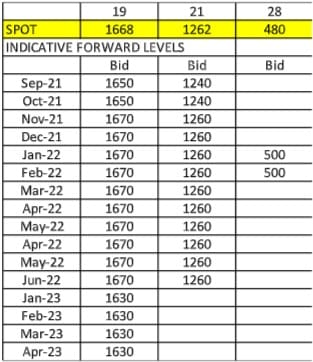 Source – Southern Aurora Markets.