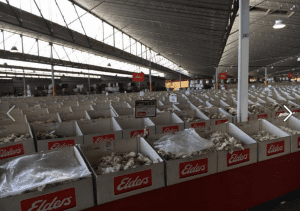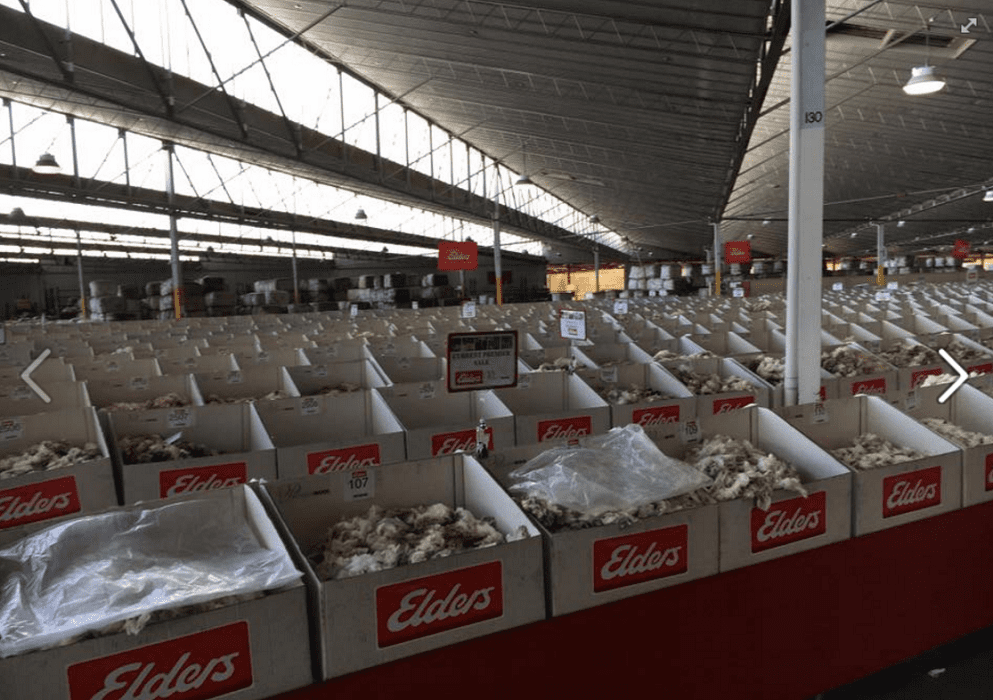 AUSTRALIAN wool prices turned around this week, with rates for all fleece and oddment categories improving.
AWEX senior market analyst Lionel Plunkett said after showing signs of improvement midway through the previous week's auctions, the Australian wool market continued to recover strongly in Week 21.
Mr Plunkett said with 31,889 bales on offer — 3445 fewer than last week — from the opening lot it was evident that buyer confidence had returned.
"Spirited bidding was obvious across all types and descriptions as buyers fought hard to secure quantity.
The benchmark AWEX Eastern Market Indicator rose by 46 cents — the largest daily increase in three months — on the back of increases in Merino fleece types of 50 to 70 cents," he said.
When auctions closed, the AWEX EMI had lifted 77 cents to 1858c/kg clean and brokers had passed in 5.9 percent of the offering. The EMI in $US terms rose 52 cents to US 1347c/kg clean as the $A-US exchange rate fell US0.21 cents to US72.52 cents.
"The strong demand noted on the first day continued into the second, pushing prices higher again.
"The skirtings also posted increases for the week but not to the same extent as the fleece," Mr Plunkett said.
"General gains of 40 to 80 cents were realised with wool carrying less than 2pc of vegetable matter being most affected."
Mr Plunkett said the crossbred sector continued its recent rally, with prices generally 50 to 80 cents higher. The finer microns experienced the largest increases, jumping as much as 100 cents. Oddments also sustained their recent revival, with further increases of 25 to 80 cents this week, adding to the gains from the previous series, he said.
After eleven consecutive weeks of falls — when it lost 566 cents — the national average of the Merino Carding Indicators added 67 cents this week on top of the 89-cent rise last sale.
Quantities increase slightly in week 22; currently there is 36,447 bales on offer in Sydney, Melbourne and Fremantle.
Click here for the latest AWEX Micron Price Guides.
Source: AWEX.