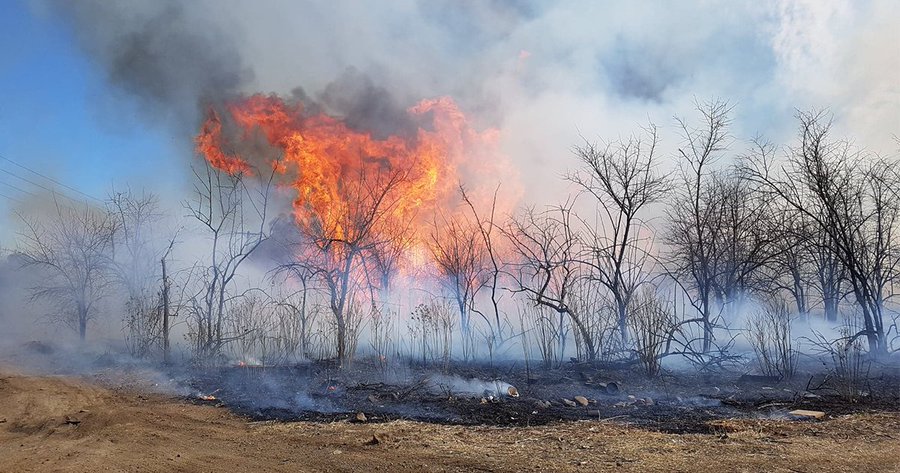 MORE Victorian farmers are expected to be eligible for bushfire recovery assistance with the expansion of the Emergency Bushfire Response in Primary Industries Grant Program.
With the support of the Victorian and Commonwealth governments under the program, more primary producers will become eligible for payments of up to $75,000 helping clean-up and recovery.
This grant is for primary producers who usually earn at least 50 per cent of their income from farm production and is now open until the end of the year, giving farmers more time to apply for help in the recovery process. The grant money can be used to cover the cost of clean-up and repairs for buildings, fencing and salvaging damaged crops.
Eligibility changes now allow those farmers whose income farm production is less than 50 percent due to drought, or who are still in the early phases of building up their businesses, to apply for the grant. For these farmers, the $100,000 off-farm income threshold has been removed, and off-farm income is no longer taken into consideration.
Farmers have also been given more time to reach the point where at least 50 percent of their income is generated from on-farm activities in recognition of long lead times required by some sectors to reach full production. This helps farm businesses in the early years of development in industries like forestry, orchards, vineyards and nuts.
Minister for Police and Emergency Services Lisa Neville said recovery is a long-term process.
"That's why we're giving Victorian primary producers directly and indirectly affected by bushfires the time they need to apply for support to rebuild their businesses."
Producers who have inquired or applied in the past but did not meet criteria may now be eligible and are encouraged to contact Rural Finance on 1800 260 425.