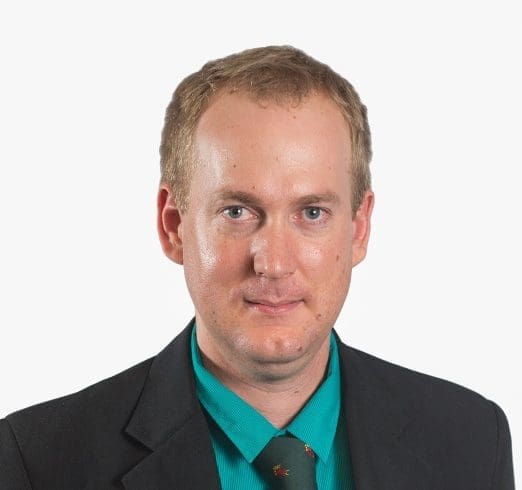 BUSH internet pioneer William Harrington is calling for survey participants to help inform his PhD studies into how the internet is used in remote areas.
Mr Harrington is based on his family's property, near Richmond in north-west Queensland, and started his own internet service more than five years ago to provide others in the area access unlimited and fast internet.
The service started from his immediate need to more bandwidth to service his agtech company, which sold trough monitoring cameras and NLIS readers – a business he has since sold.
Mr Harrington has released a survey for people living on farms and stations. He said it will help inform is PhD studies looking at how people in the bush use the internet.
"Your answers can help shape the future of internet connectivity and technology in regional and remote Australia," he said,
"If you have others that are interested in RRR connectivity, please feel free to share the survey link with them as well."
The survey will take between 15 and 20 minutes and will close on April 28. Click here to access it.