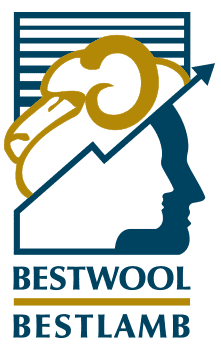 IDENTIFYING and managing high-performing sheep and beef businesses will be covered in a series of regional roadshow events across Victoria in February and March.
Tickets are on sale now for the BestWool/BestLamb and BetterBeef networks regional roadshow, with events to be held at four locations across Victoria.
They include events at Wangaratta on Tuesday, 28 February; Sale on Wednesday, 1 March; Buninyong on Thursday, 2 March, and; Dunkeld on Friday, 3 March.
The roadshow events are the first held by the BestWool/BestLamb and BetterBeef networks since the annual conference planned for last year was cancelled due to COVID.
The cost is $25 per business and includes morning tea and lunch. Up to four attendees are allowed per business).
For the event flyer and ticket sales go to https://go.vic.gov.au/3G6WI9J