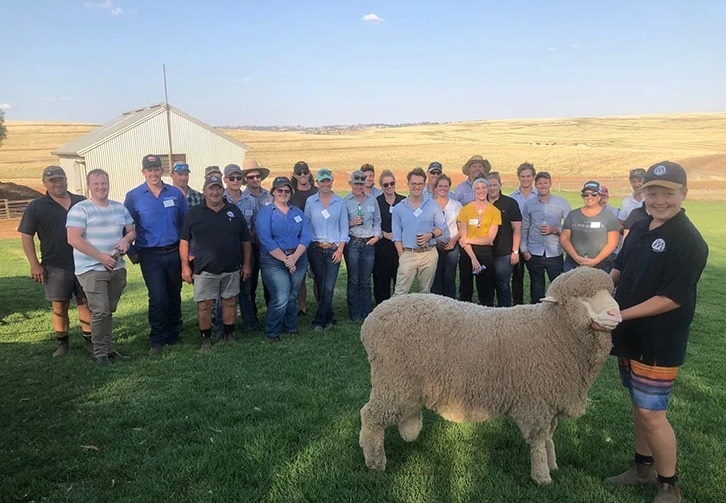 AUSTRALIAN Wool innovation has opened applications for its Breeding Leadership 2022 program to develop the leadership and professional skills of young people  in the industry.
AWI chief executive officer Stuart McCullough said Breeding Leadership is an important program.
"This will be the ninth time we have run the course and it has helped more than 200 young wool leaders.
"If you are interested in our great industry this is perfect way to take your knowledge to the next level," he said.
"Breeding Leadership continues to demonstrate AWI's commitment to capacity development and the next generation of the wool industry."
Breeding Leadership participant last year, Ian Cameron from Jerilderie, said the program gave him a mandate to improve many aspects of his business management.
"Good communication in day to day running of the farm, while also being an owner-leader and expanding into industry leadership."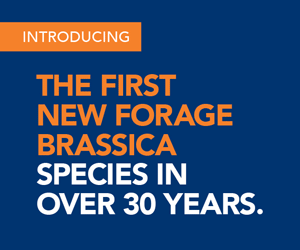 Applications for the 2022 program close on 30 September 2021.
Amie L'Estrange from Condobolin, NSW, also undertook the program last year and said she would be able to put her new skills into practise at home.
"I am very keen to continue on with succession planning and to be able to put in place new visions for our own business, strategic plans, risk management and to put from owner/manager to owner/leader."
The program is funded by AWI and facilitated by Pinion Advisory. It is a flagship investment under AWI's Leadership and Capacity Building program.
The program is open to young people actively working in the wool industry.  The five-day program will be delivered in Clare South Australia in February 2022.
Information about the program and how to apply can be found here.
Source: AWI.