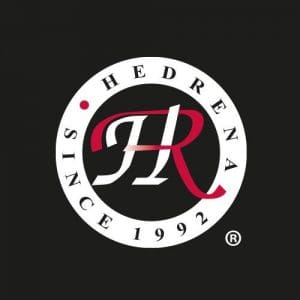 AUSTRALIAN Wool Network has purchased Geelong-based Merino clothing company Hedrena for an undisclosed amount.
AWN state manager for southern Australia Mark Quartermain announced the purchase in Hamilton last night, at the retirement celebration for AWN's senior wool specialist Maurice Jolly.
Mr Quartermain said AWN had purchased Hedrena with the takeover scheduled for July 1.
"Our commitment as a company is continuing to grow into the manufacturing and retail end," he said.
The acquisition means AWN now owns two major Australian brand companies, including Hysport, a whole of garment knitwear manufacturing business based in Melbourne with retail fashion brands MerinoSnug and Emaroo. AWN purchased Hysport in 2014 and opened its new factory at Carrum Downs in March this year.
AWN is Australia's largest independent wool broker and the nation's only wool marketing company with its own Australian-based manufacturing facilities. Through its unique Direct Network Advantage wool supply program, AWN offers wool growers opportunities to process their wool into regionally-branded knitted garments. The Hysport range includes garments made from the MerinoSnug Merino wool and possum hair blend, pure wool and wool blends with alpaca, cashmere and silk.
Hedrena produces a range of pure Merino wool next-to-skin and fashion garments. The family business was established in 1992 by Hedley and Irena Earl, who pioneered the next-to-skin base-layer market for fine Merino wool. More recently the company has been operated by the founders' sons Ben and Julian Earl.
Hedrena was formed when the Earls, as fine wool growers weathering the collapse of the Reserve Price Scheme, decided to process and ultimately retail fine Merino wool blankets from their own fleeces. The Woolmark licensee generated an annual turnover of about $4 million in 2014.
In recent years Hedrena opened a new retail outlet in Sydney with the launch of its Sustainable Lifestyle Wear store in St Ives, Sydney along with a major expansion into an online retail presence and the creation of the first Hedrena factory outlet in Geelong, Victoria. In April this year the brand moved into a new Collins Place store in Melbourne.