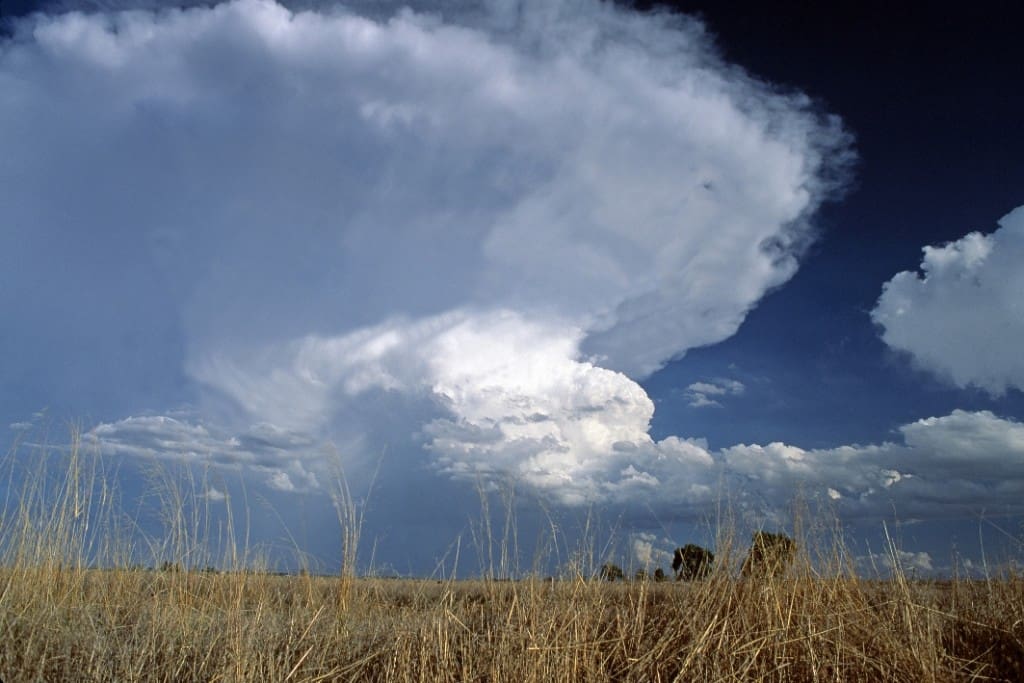 RAIN and below average temperatures are forecast for much of the nation over the upcoming four-day Easter long weekend.
Bureau of Meteorology senior meteorologist, Sarah Scully, said while conditions could still change, early forecasts would allow Australians to start planning their Easter weekend.
"Maximum temperatures are likely to be well below average for the Easter long weekend with snowfall possible in alpine areas on Saturday night and Sunday.
"Showers and thunderstorms are forecast across eastern and southern New South Wales on Friday, with the potential for severe storms along the east coast and adjacent mountain ranges, bringing damaging winds, large hail and heavy rain," she said.
"Showers are forecast in the south on Saturday, contracting to the ranges on Sunday, before becoming dry throughout on Monday.
"Hazardous surf conditions are forecast to develop on the south and central coast during Sunday, extending to the north coast on Monday."
Cold, wet, windy conditions across the south
The bureau is forecasting a series of cold fronts will bring cold, wet and windy conditions across the southern states over the long weekend, including Melbourne and Hobart. Temperatures will be well below average on Sunday, with a chance of snow around the eastern ranges.
There is also potential for increased swell developing Sunday into Monday.
South Australia to move from wet to sunny
The bureau is expecting weather conditions to be wet, cold and windy in South Australia on Friday and Saturday, with sunny breaks developing on Sunday and Monday. Temperatures will remain well-below average over the long weekend for the area.
Severe thunderstorms for south-east Queensland
Ms Scully said there is a risk of severe thunderstorms for south-east Queensland for the start of the Easter long weekend on Friday.
"Severe thunderstorms are possible for south-east Queensland on Good Friday, before settling down to drier conditions for much of the state from Saturday.
"Temperatures will be above average on Friday, contracting to the east from Saturday," she said.
"Perth will see mostly dry conditions over the Easter long weekend, with a risk of showers and isolated storms elsewhere.
"Temperatures will be well below maximum averages."
The bureau warned it's important to remember that weather conditions can change rapidly. The latest weather warnings and forecasts throughout the holiday period can be found on the bureau's website www.bom.gov.au or via the BOM weather app.
T listen to an audio news release with bureau senior meteorologist Sarah Scully, please click here.