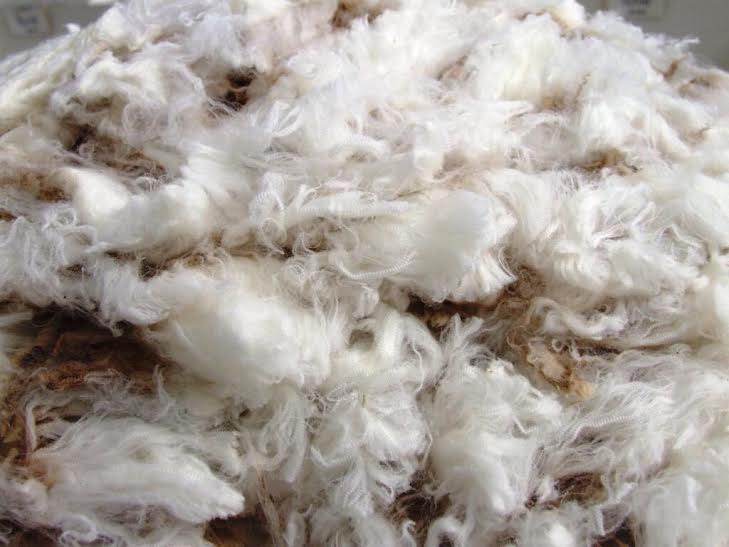 NO wool lots were sold online on AuctionsPlus this week, in line with the increased supply at the physical sales.
This week saw the benchmark AWEX Eastern Market Indicator slumped to its lowest price since 2015, finishing the week at 1110c/kg clean, 29 cents down on last week.
In US$ terms, this equated to US771c/kg clean. In what has been a remarkable turn of events, the EMI is now 1000c/kg lower than it was in 2018.
A total of 28,029 bales were offered this week, almost twice as many as the week before. With double the supply heading to auction, the vast majority found buyers, with only 11.5 percent of the offering being passed in. This indicates some level of strength and demand.
AuctionsPlus Wool project manager Tom Rookyard said some in the industry thought the increased supply would not be soaked up.
"Looking forward, global markets remain uneasy and fears of a second wave of coronavirus infections will likely impact consumer spending.
"Consumer spending, especially for premium goods such as fine wool, will likely remain low until we see major positive news regarding COVID-19,' he said.
Mr Rookyard said narket sentiment has rapidly turned negative once again, with fears that policies will slow or even halt business re-openings in order to stem further spread of the coronavirus.
Dramatic falls were seen across all wool types this week. The largest drop was seen for crossbred wool types, which finished the week 45c/kg lower. Superfine Merino fleece under 18.5 microns dropped by 25 cents and fine medium Merino fleece fell by 35 cents. There will be 31,072 bales offered next week, once again higher than this week. If demand can keep up, then the price may stabilise, but if buying activity slows then we could be in for another drop, Mr Rookyard said.
Source: AuctionsPlus