ONE of Tasmania's most significant properties — Stonehenge — has been purchased by Sydney businessman Allan Fife for $25 million.
The 3386ha grazing and irrigation property Stonehenge is situated in the Eastern Midlands, 30km east of Oatlands.
The property was originally settled by Samuel Page in 1855. It was purchased in 1947 by the McShanes, together with the neighbouring Dalmeney Park, and has been held by the family ever since.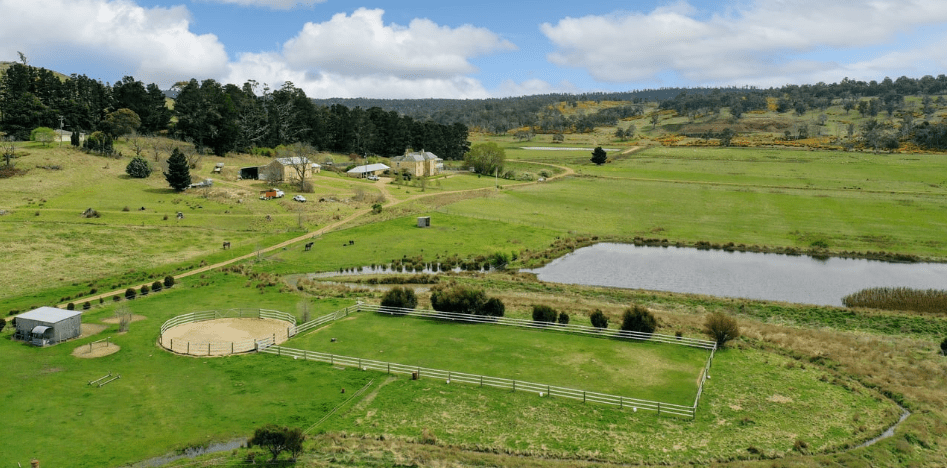 The centrepiece of Stonehenge is the seven-bedroom slate roofed Henry Hunter-designed sandstone home built in 1879.
The entire property is an effective grazing platform encompassing rich black clay river flats, lighter friable loams through to solid ironstone country and open bush grazing country.
When Stonehenge was separated from Dalmeney Park five years ago, the property carried an average of 9600 sheep (4000 joined ewes) and 115 cattle.
After the construction of a 1500 megalitre dam and irrigation development, the property was able to run around 6000 sheep, including 3000 breeding ewes.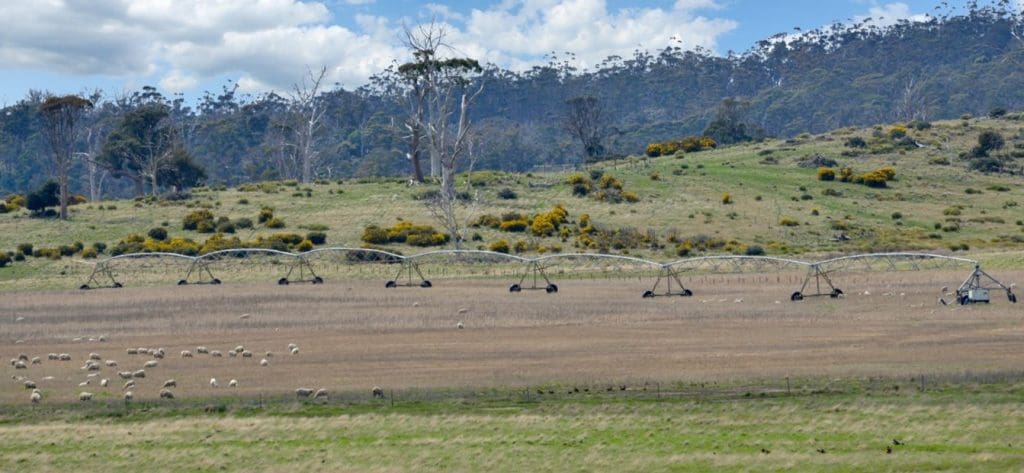 Stonehenge has five 40ha pivot circles (with a further six circles planned) currently leased to potato farmers, poppy producers and barley growers.
Stonehenge is well watered by 2km of Boomer Creek frontage, 5km of Little Swanport River frontage and 2km of Nutting Garden Rivulet frontage. It also has a 1360mgl water licence and a half share in a 1500mgl storage dam. There is potential for a 5000mgl dam site in the south-east of the property.
Andrew Fisher from Nutrien Harcourts Tasmania handled the sale of Stonehenge.