VOLUNTEERS at Australia's 500-plus agricultural shows will head to Adelaide later this month for their annual conference.
The Agricultural Shows of Australia Conference 2023 will run from Wednesday 30 August 2023 through to Friday 1 September.
The theme for the national celebration of the longest running community events in Australia is "Showing into the Future."
The conference will be held in Adelaide ahead of the Royal Adelaide Show, with volunteers from up to 580 Austral;ian and New Zealand agricultural shows coming together to plan for the future.
Agricultural shows are held in most rural and regional towns in Australia and typically commenced not long after each town was gazetted, with some shows having celebrated anniversaries for 200 years.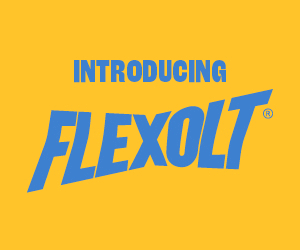 The 2023 Agricultural Shows Australia conference will bring together the Australian and New Zealand shows movement under the theme "Showing into the Future."
Agricultural Shows Australia executive officer Katie Stanley said the conference will have a focus on incorporating homegrown and national innovation, as well as international perspectives.
"The conference will provide a unique platform for knowledge exchange and networking opportunities," she said.
"It might surprise you to know that shows are brimming with youthfulness and inventiveness despite their tradition and longevity; many young leaders are forging the future of ag shows."
"Shows comprise the strongest volunteer base in the country based on hours contributed and deliver a combined annual economic contribution totalling nearly $1billion," she said.
"From the outback to major metropolitan centres, there's an agricultural show for everyone."
Ms Stanley said shows must continually evolve, whilst upholding their heritage, in an ever changing world to maintain relevance.
"With one in four Australians attending an agricultural show each year, shows are also a way to connect regions and cities and promote agriculture to a wider audience."
The conference will also showcase cutting-edge advancements and embracing emerging trends, and explore strategies to enhance the growth and sustainability of agricultural shows in the evolving landscape.