GLOBAL financial advisory and accountancy firm Ernst & Young (EY) has been selected by the Department of Agriculture and Water Resources to undertake the independent review of Australian Wool Innovation's performance and governance.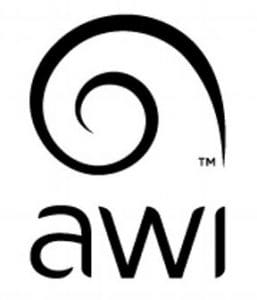 In a statement, agriculture minister David Littleproud welcomed the announcement as the next step forward in this important process.
"The review will look at AWI's delivery of its core objectives, such as research, development, extension and marketing services to woolgrowers, as well as additional matters of public interest," the minister said.
"I anticipate EY to shortly call for written submissions and meet with a range of interested stakeholders, including woolgrower representative organisations," he said.
The review is expected to be completed by July, with the findings made available before WoolPoll begins on September 17.
"The process will also enable all parties, including the 42,000 wool levy payers, to consider the findings before they vote in the industry's WoolPoll," minister Littleproud said.
WoolPoll provides woolgrowers with an opportunity to set the rate of wool levy and the strategic direction of the industry for the next three-year period.
Stakeholders can register their interest in being consulted as part of the review by emailing [email protected]
The terms of reference for the AWI review of performance and governance can be found here.
Source: DAWR