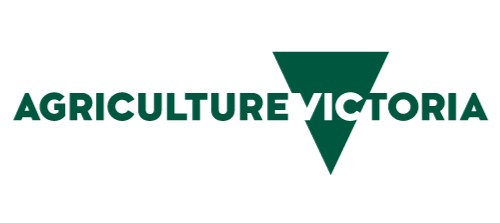 AGRICULTURE Victoria's popular Young Farmer Business Bootcamp is coming to the Upper Murray region next month.
The bootcamp is for young farmers, workers and managers who are new to managing a farm business and want to establish a long and successful career in beef, sheep or mixed farming enterprises.
Registrations are open for the two-day business bootcamp to be run on consecutive Fridays – 8 and 15 October from 9am-3.30pm, with lunch and refreshments provided.
Agriculture recovery manager Kylie Macreadie said the bootcamp will help participants to understand and manage business risk, develop a business plan to grow their business and build confidence in a future in agriculture.
The bootcamp will be delivered by Paul Blackshaw, Farm Business Advisor with Meridian Agriculture.
"These fun and interactive bootcamps use a series of farm case studies as real-life examples, providing participants with the skills to help them manage their farm business now, as well as planning for their business into the future," Ms Macreadie said.
"This is also an opportunity for young and emerging farm managers to connect with like-minded and motivated people."
You can register at https://uppermurraybusinessbootcamp.eventbrite.com.au for the free Upper Murray Young Farmer Business bootcamp.
This event will be conducted in accordance with our COVID Safe Plan and under the directions of the Chief Health Officer, with registrations limited.
For more information contact the Agriculture Recovery Team on 0428 975 728 or [email protected]
The Young Farmer Business Bootcamps are provided by Agriculture Victoria's Local Economic Recovery 'On Farm Recovery Support Services' project, which is jointly funded by the Victorian and Commonwealth governments under the Commonwealth-State Disaster Recovery Funding Arrangements (DRFA).
Source: Agriculture Victoria.