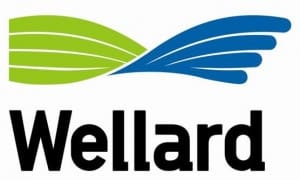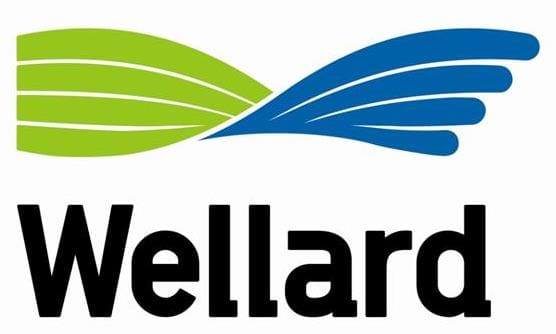 ENERGY costs will be cut by 8 percent at Wellard's Western Australian abattoir, Beaufort River Meats, with the installation of a Voltage Power Optimisation system.
The VPO system will reduce the plants energy consumption by up to 8pc per annum.
VPO works on the basis that power supplied by the distribution network isn't at the optimum voltage, causing over-supply to most equipment. The VPO conditions the incoming voltage – typically around 242V – to the optimum operating level for most equipment, at around 220V. By correcting these over-voltage conditions equipment downstream consume less energy and are more efficient, as over-voltage often causes excess heat in motors.
Wellard is working with environmental sustainability specialists Enviro Forum to install a VPO unit, enabling the abattoir to operate at the same capacity while consuming less energy. The plant has a capacity of 2500 sheep and lambs a day.
Wellard general manager of meat processing and trading Kel Whitehouse said the 220,000 kilowatt hours the VPO will save BRM each year will reduce annual greenhouse gas emissions from the plant by 191 tonnes.
"The energy savings have both financial and environmental benefits.
"The Beaufort River Meats abattoir is an integral part of Wellard's meat processing operations, so to be able to reduce energy consumption to decrease operating costs and reducing carbon emissions is a win-win scenario," Mr Whitehouse said
Wellard chief executive officer Mauro Balzarini said Wellard had a track record of embracing new technology and exploring innovative ideas to improve its operational efficiency and reduce its environmental impact.
"Wellard has always been committed to investing in new technology and improving its efficiency across the entire supply chain," he said.
The VPO technology can also reduce maintenance down-time, improve equipment power by optimising supply voltages to reduce the reactance of electrical equipment and lower harmonic distortion to prevent random failures of electrical equipment.