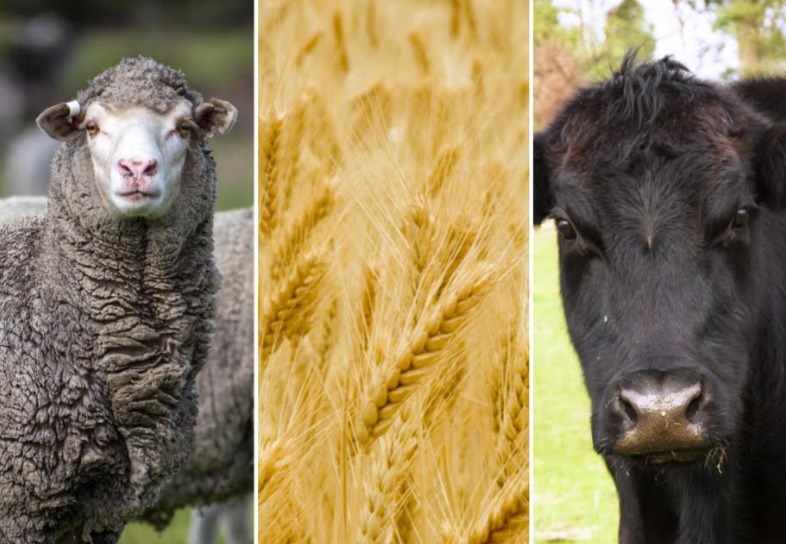 SUBMISSIONS close this week on a review of Western Australian industry funding scheme regulations concerning pest and disease threats to sheep, goats, cattle and cropping in the state.
The Department of Primary Industries and Regional Development (DPIRD) is seeking input and feedback on the regulations for the three industry funding schemes for the grain, seeds and hay, sheep and goat and cattle industries.
The review will target key aspects of the regulations raised by stakeholders, such as opting in and out of a scheme and extending remittance timeframes.
The Biosecurity and Agriculture Management Act (2007) requires the Minister for Agriculture and Food to review the operation and effectiveness of Industry Funding Scheme regulations every five years.
Department senior development officer Rebecca Heath said consultation would inform recommendations to improve the operation of the regulations for the three schemes.
"The industry funding schemes and their regulations have been reviewed three times since they began in 2010 and all have concluded the regulations were operating relatively effectively," Ms Heath said.
"Industry has been closely involved in monitoring the implementation of the schemes and this review will help to continue to refine their operation.
"Stakeholders will also have the opportunity to provide feedback on any other areas of the regulations that they believe may not be delivering as effectively as they could," she said.
Any questions about the submission requirements can be emailed to [email protected] or refer to the Frequently Asked Questions on DPIRD's Talking Biosecurity webpage talkingbiosecurity.dpird.wa.gov.au
The deadline for submissions is midnight, Friday, 30 April 2021, which can be made online via the Talking Biosecurity webpage.