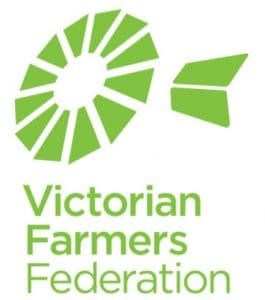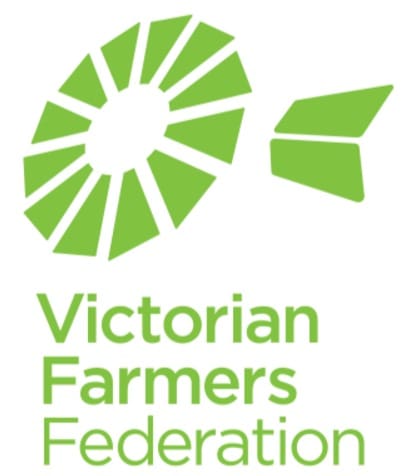 VICTORIA'S peak sheep and wool farmer body wants Ovine Johne's Disease management deregulated nationally, including in South Australia.
"It's high time the national sheep industry adopted self-regulation of OJD," Victorian Farmers Federation Livestock Group president Leonard Vallance said.
The day after the deadline for submissions to a review of the National Ovine Johne's Disease Management Plan closed, Mr Leonard said "the solution is straightforward."
"We should treat OJD as an endemic disease with a true national approach to monitoring.
"This is an opportunity to build a robust system with a consistent approach that will benefit sheep producers from all states", he said.
SA commercial producers should be heard on OJD
Mr Vallance also called for South Australian commercial sheep producers to stand up and speak out against OJD regulation in their state.
"That's what needs to happen; the commercial growers need to come out and say no, enough is enough."
The National OJD Management plan has been in effect since 2013, but during this period, all states have largely deregulated management of the disease, except South Australia. Mr Vallance said South Australia's OJD regulations effectively imposed trade restrictions that had cost producers on both sides of the border more than any potential impact of OJD.
"The industry needs to self-regulate and bolster abattoir surveillance and change our mindset on managing the disease," Mr Vallance said.
"We need to concentrate on controlling the overall level of the disease as opposed to only trying to limit or slow its spread."
The VFF said regional biosecurity plans for OJD have not been well supported, and abattoir monitoring and surveillance has been ad hoc and of limited effectiveness. The current regulation will only cause more pain in the future as the total level of the disease builds up, if not identified early, the federation said.
The VFF said the impacts of worms, flystrike, lice, footrot and a suite of other conditions cause far greater production losses to the sheep industry. MLA estimated that internal parasites cost the national industry $436 million, while OJD costs roughly $35 million. Yet stigma and denial remain about a disease that can be easily managed through vaccination, good farm biosecurity measures, and effective abattoir monitoring without recrimination if detected, the VFF said.
"Lines drawn on a map by colonists don't dictate the prevalence of the disease, the environment does and the national management of the disease needs to reflect this," Mr Vallance said.
The VFF said OJD regulation not only drives the disease underground, it limits the ability of individual farmers to make their own decisions for their businesses in choosing replacement and stud stock, limiting the genetic gain.
Source: VFF.